Ms. Xingli Wang, president of Biosan, won the honor of the best mushroom person
---
The Mushroom Association of Zhejiang Province organized the selection activity of the best mushroom person. The local city agriculture departments recommended the candidates to the selection committee according to the candidates' contribution to the mushroom research and industry development. After two rounds of selection, Mr. Xingli Wang, the president of Biosan Biotech Co.Ltd, won the honor of the best mushroom person among the many candidates.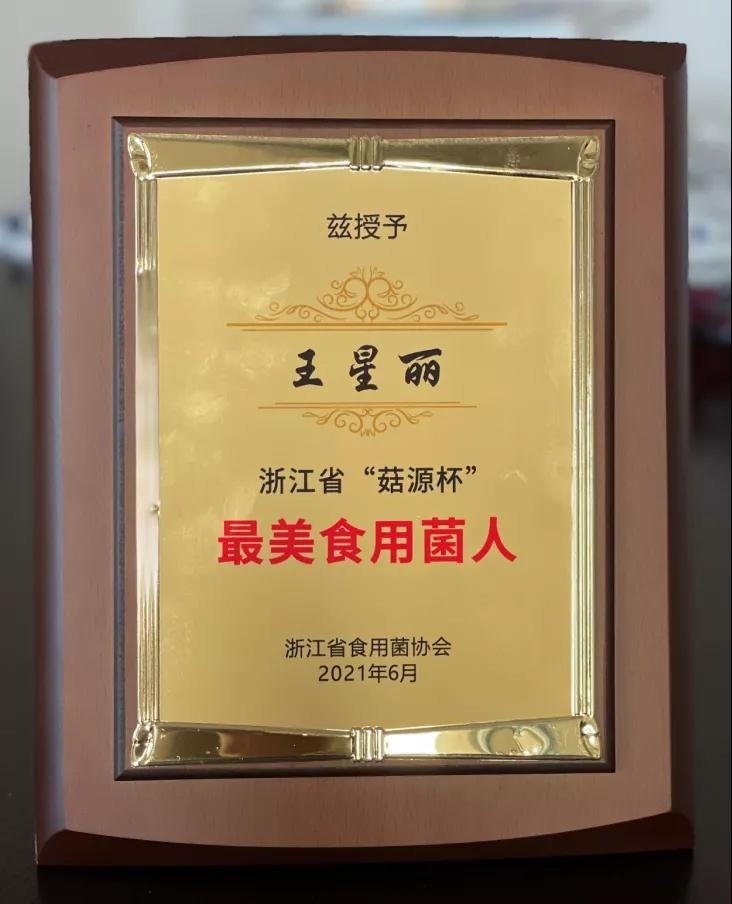 Ms. Xingli Wang worked on the research and development as well as commercialization of mushroom over 30 years after her graduating from university. She set up a model of the mushroom production chain quality control from mushroom cultivation to mushroom health food. She was the pioneer in China to promote the organic mushroom development and had the outstanding contribution in the production of 100% pure mushroom extracts.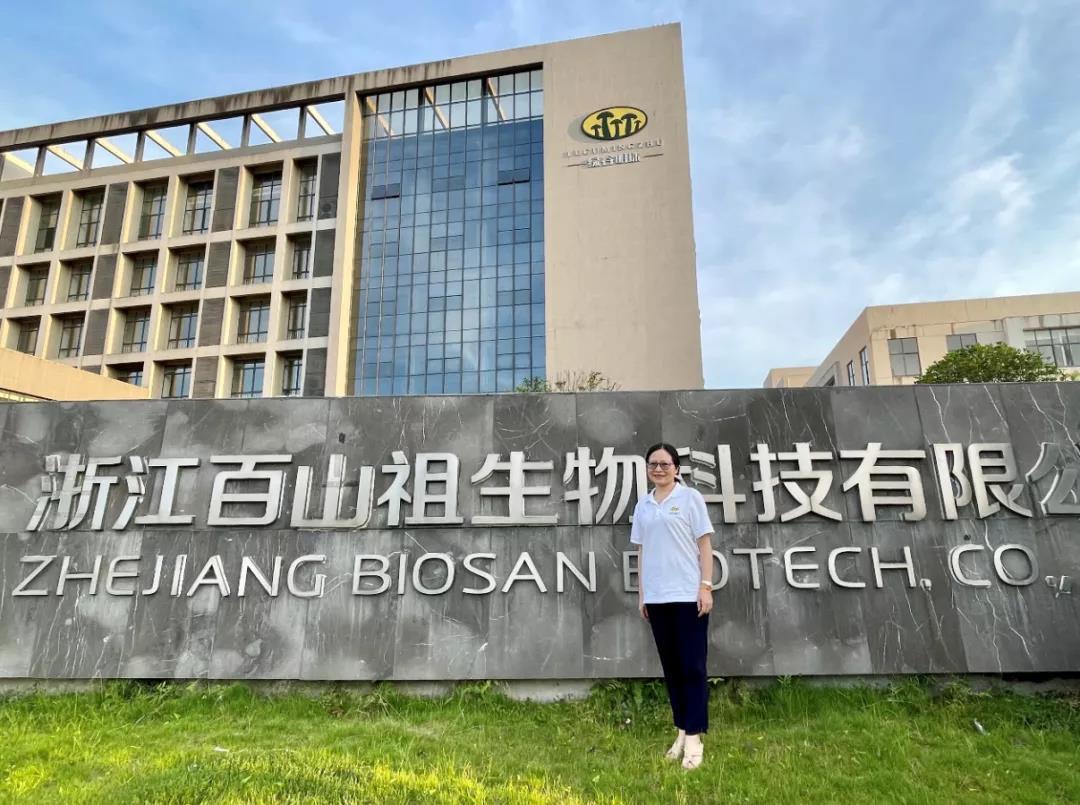 There were 11 persons winning the honor, and the Mushroom Association of Zhejiang Province awarded the medals and bonus to the winners in the No.5 meeting of the 7th Council of the association in Lishui on June 25, 2021.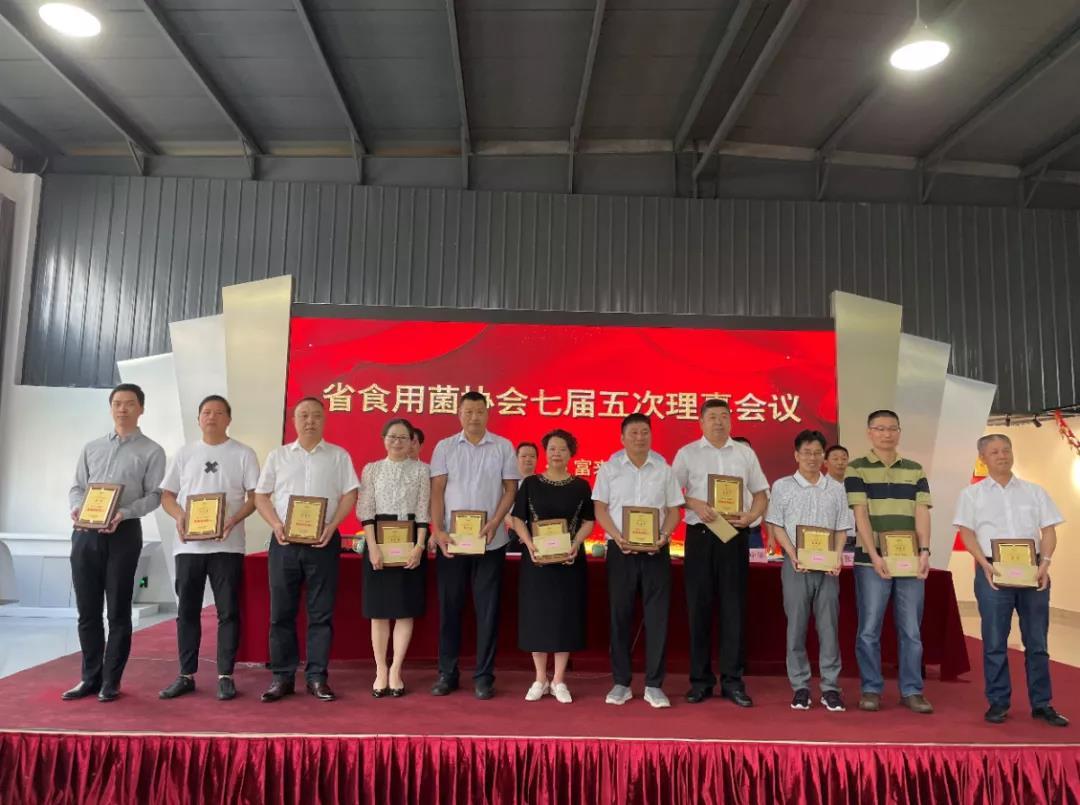 Related News
undefined
---