Biosan's mushroom food supplements are attractive in 2021 China International Natural Health & Nutrition Expro (NHNE)
---
On May 12-14,2021, Biosan Biotech Co. Ltd. participated in the 2021 China International Natural Health & Nutrition Expro (NHNE) held in Shanghai National Exhibition and Convention Centre. Biosan showed the brand mushroom food supplements and mushroom ingredients in the Expo, and warmly welcomed by the audiences.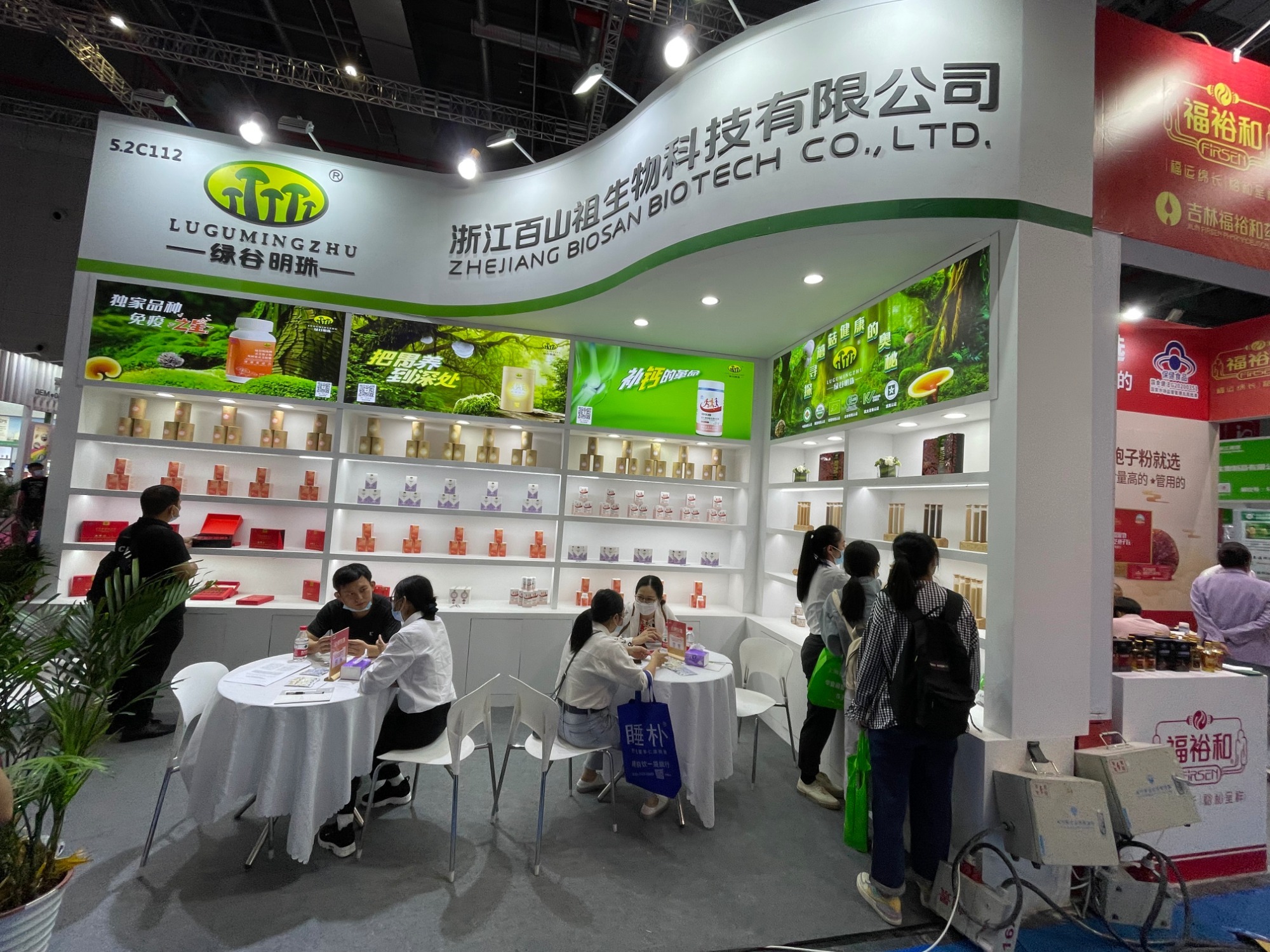 Biosan's new product – Maitake Reishi Capsule was drawn a lot of attention in the Expo. The new product consisted of Reishi dual extract, Maitake extract and Reishi spore powder, all these ingredients were organic and 100% pure. The formula was developed by Biosan scientists and approved by China food administration agency. The new product with the high content of beta-glucan and triterpene from mushroom is very good for enhancing immunity and improving sleeping.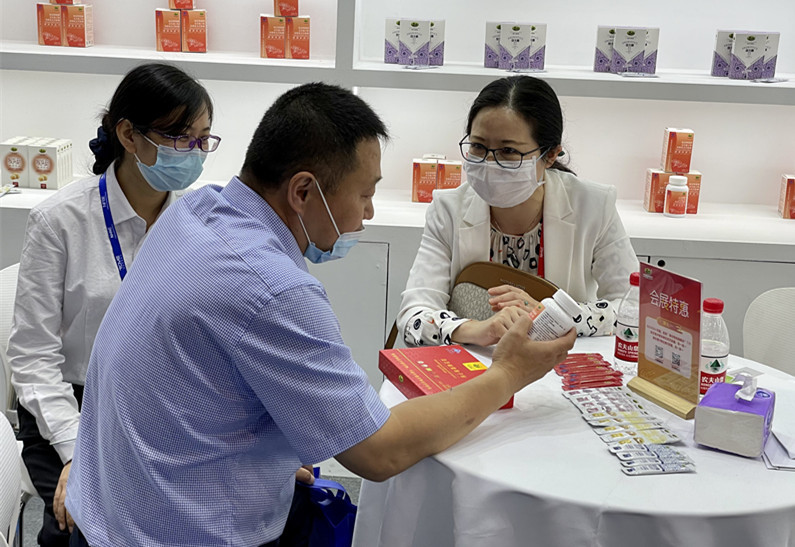 Lion's mane was well-known in China for its good function in protecting stomach and inhibiting helicobacter plyori. Biosan's Lion's mane powder drink was good for intestines and stomach. The product was made of the organic lion's mane extract with the microencapsulation technology, and the taste is very natural.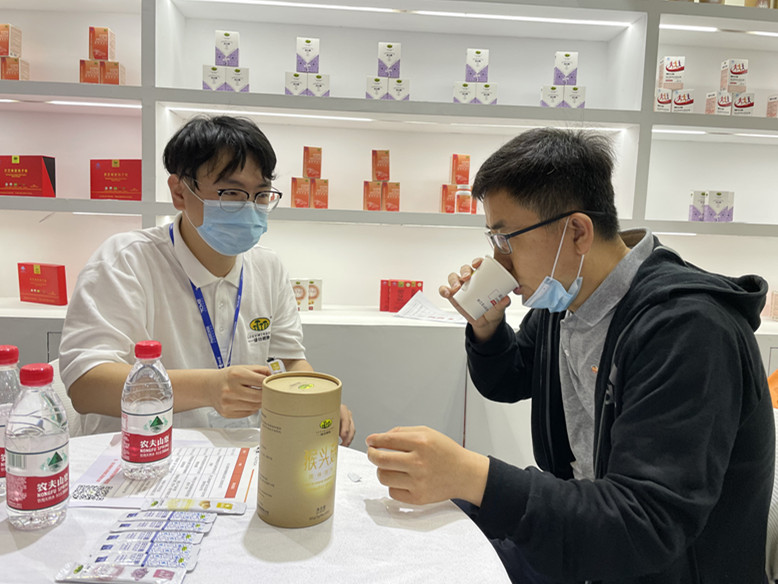 During the exhibition, Biosan conducted a live-broadcast through the internet. Biosan had the flagship store in T-Mall and JD.com, a lot of net friends watching the live broadcast and interacting with us, some of them directly shopped our mushroom online.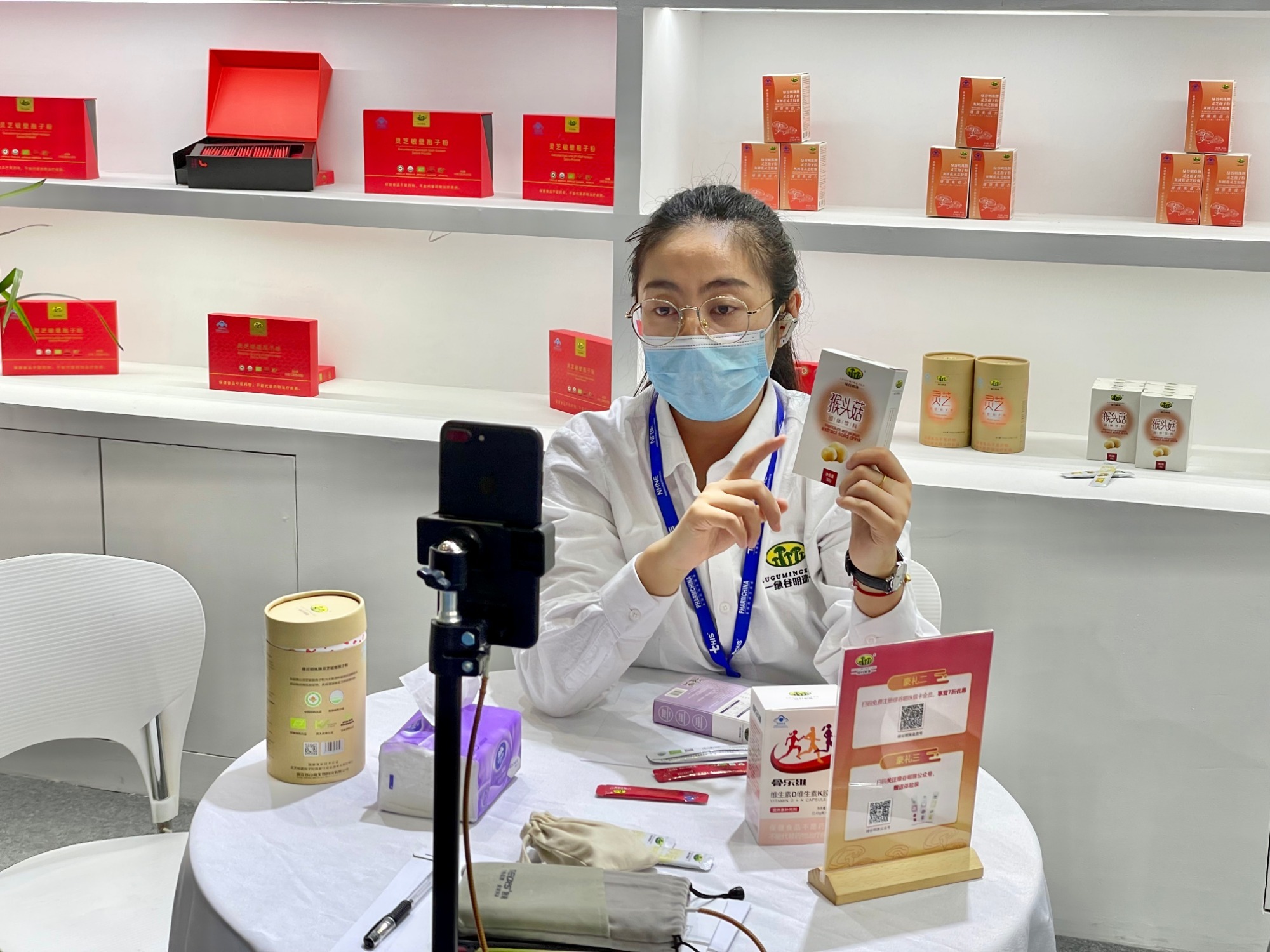 NHNE is the biggest exhibition of food supplements in China and Biosan attended the expo every year. 2021 NHNE had a scale of 40,000 square meters, covering several professional fields such as health food, functional food, food for special medical purpose.etc, and brought together 1,200 leading global brands.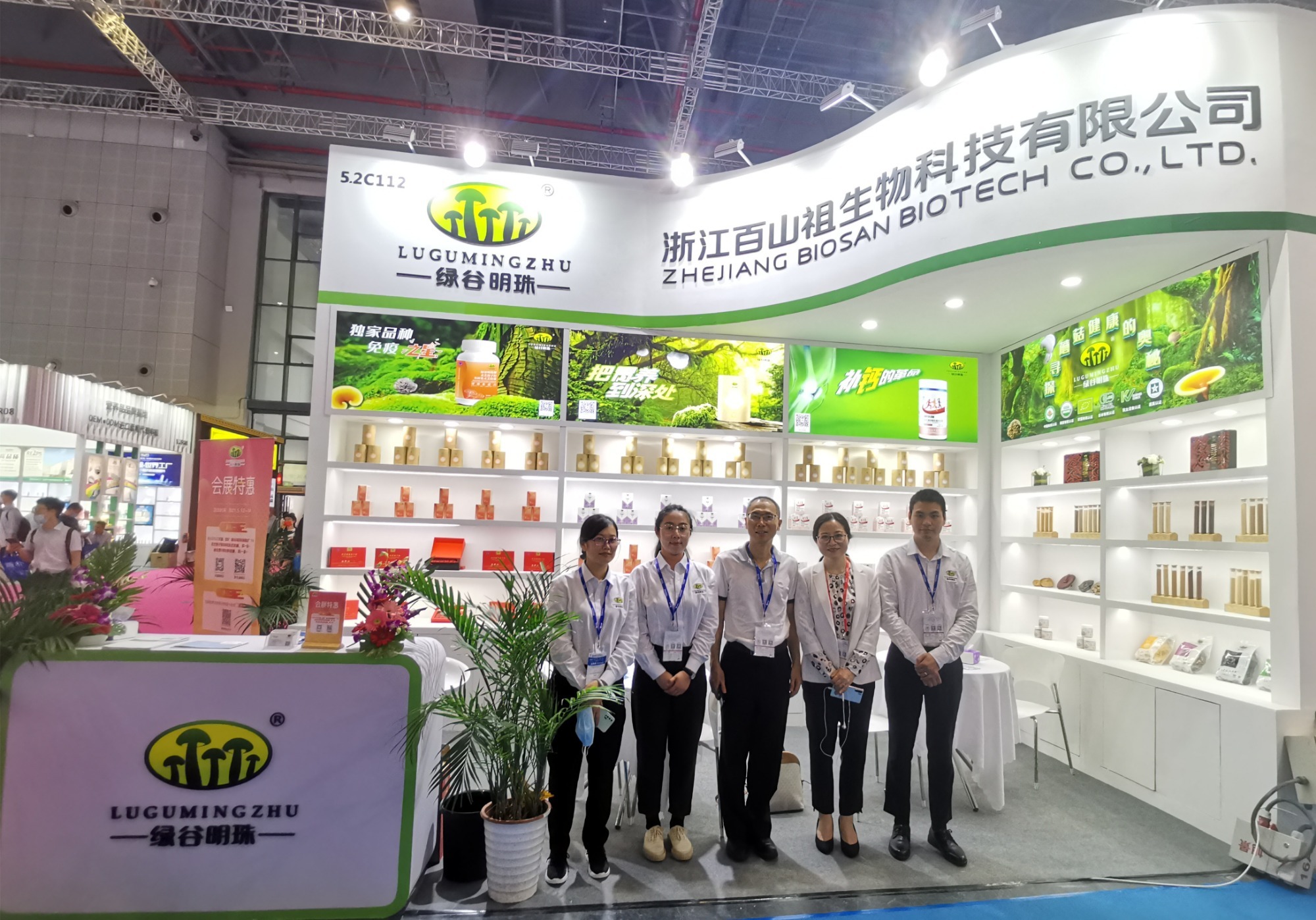 Related News
undefined
---