Biosan Visited the president of ISMS Mr. Greg Seymour
---
On August 17, 2023, the president of Biosan Biotech Co. Ltd. Ms Xingli Wang and General Manger Mr. Hongwei Qiu visited the president of the International Society for Mushroom Science (ISMS) Mr. Greg Seymour in Sydney.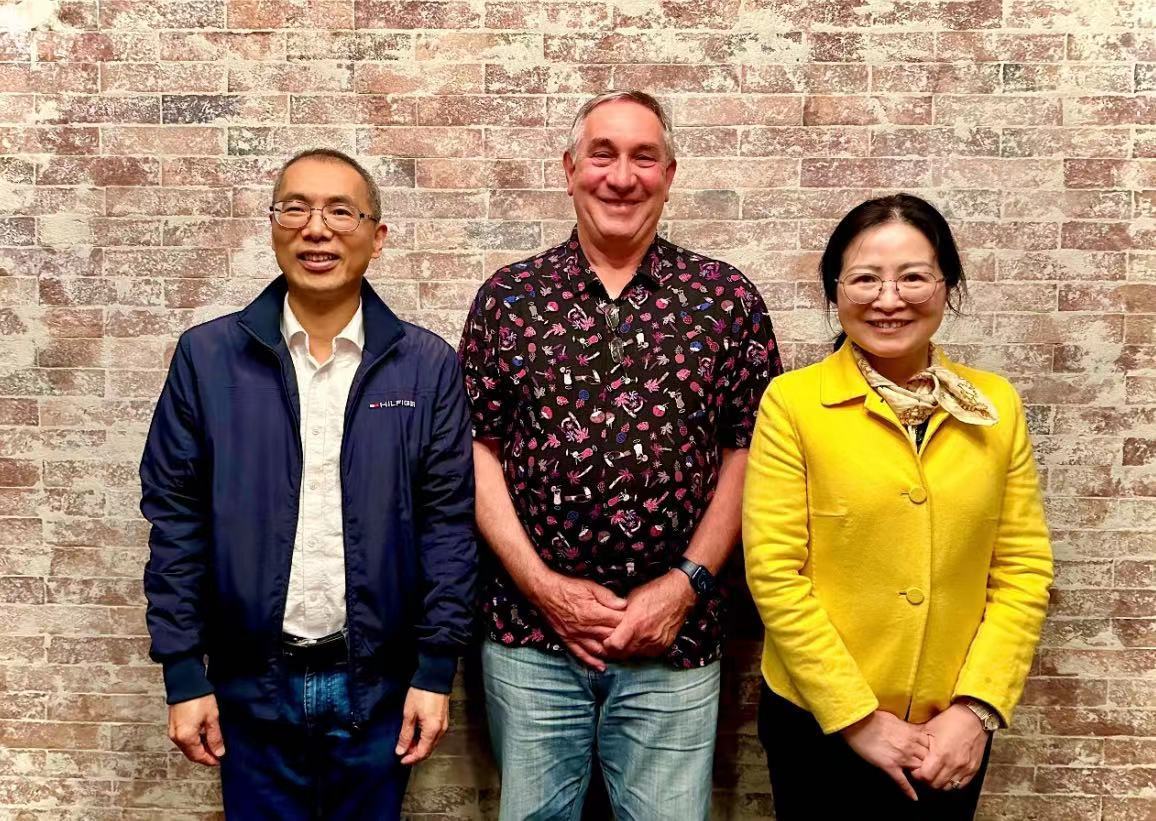 Mr. Greg Seymour warmly welcomes the arrival of Biosan's leaders and introduced the trend of international mushroom development. He highly praised the fast growing of the exotic mushroom industry and research progress in China. Mr. Seymour said he was well impressed with Biosan's high quality mushroom powders and extracts when he visited Biosan's exhibition booth at the 2019 International Mushroom Conference in China Lishui. He encouraged Biosan to give more effort to develop international market and invited Ms Xingli Wang and Hongwei Qiu to attend the 20th International Congress on the Science and Cultivation of Edible and Medicinal Mushrooms next February in Las Vegas.

Ms. Xingli Wang told Mr. Seymour Biosan has the finished product brand -Dr. Noels to sell the mushroom powders in Australia and New Zealand, and the respond of the customers to Dr. Noels mushroom powders were very positive. Ms Xingli Wang also mentioned a few varieties of mushroom were listed as the novel food by Australia agency and wish Mr. Seymour make some advices to the government.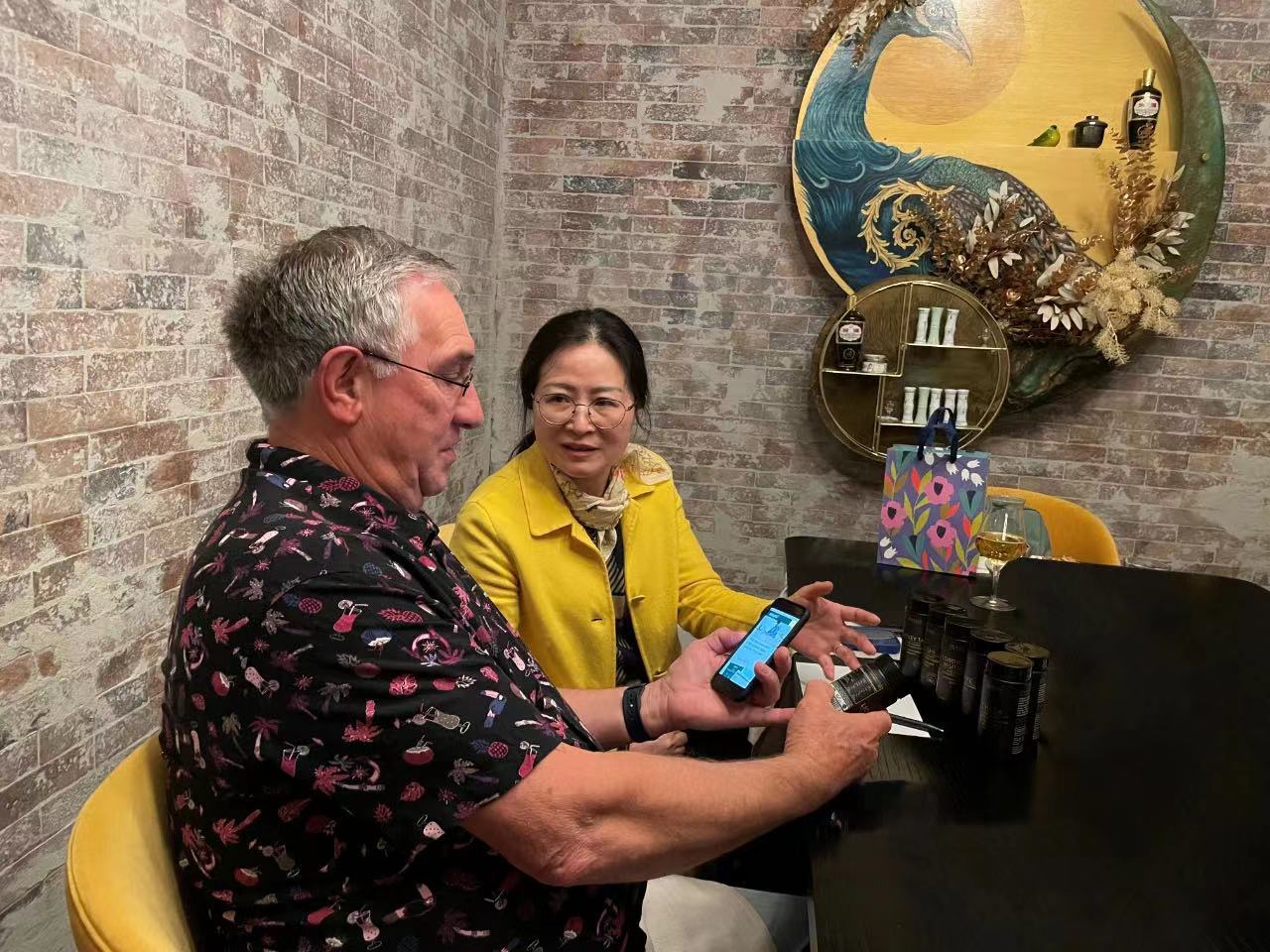 Mr. Hongwei Qiu thanks Mr. Seymour always provided the support and help to Chinese mushroom industry and wish ISMS to organize the academic activity in China in the future. Biosan would like to provide the assistance for the activity. Mr. Hongwei Qiu also invited Mr.Greg Seymour to visit Biosan.

The International Society for Mushroom Science was established in 1950 to foster the development of the mushroom industry by facilitating communication between scientists and producers to improve the outputs and outcomes of scientific research in mushrooms. The ISMS is a member-based not-for-profit and non-political global mushroom industry organization. Membership is open to all persons with an interest in science related to mushrooms, mushroom products, and the uses of mushrooms.
Related News
undefined
---