Biosan has passed SMETA Sedex audits
---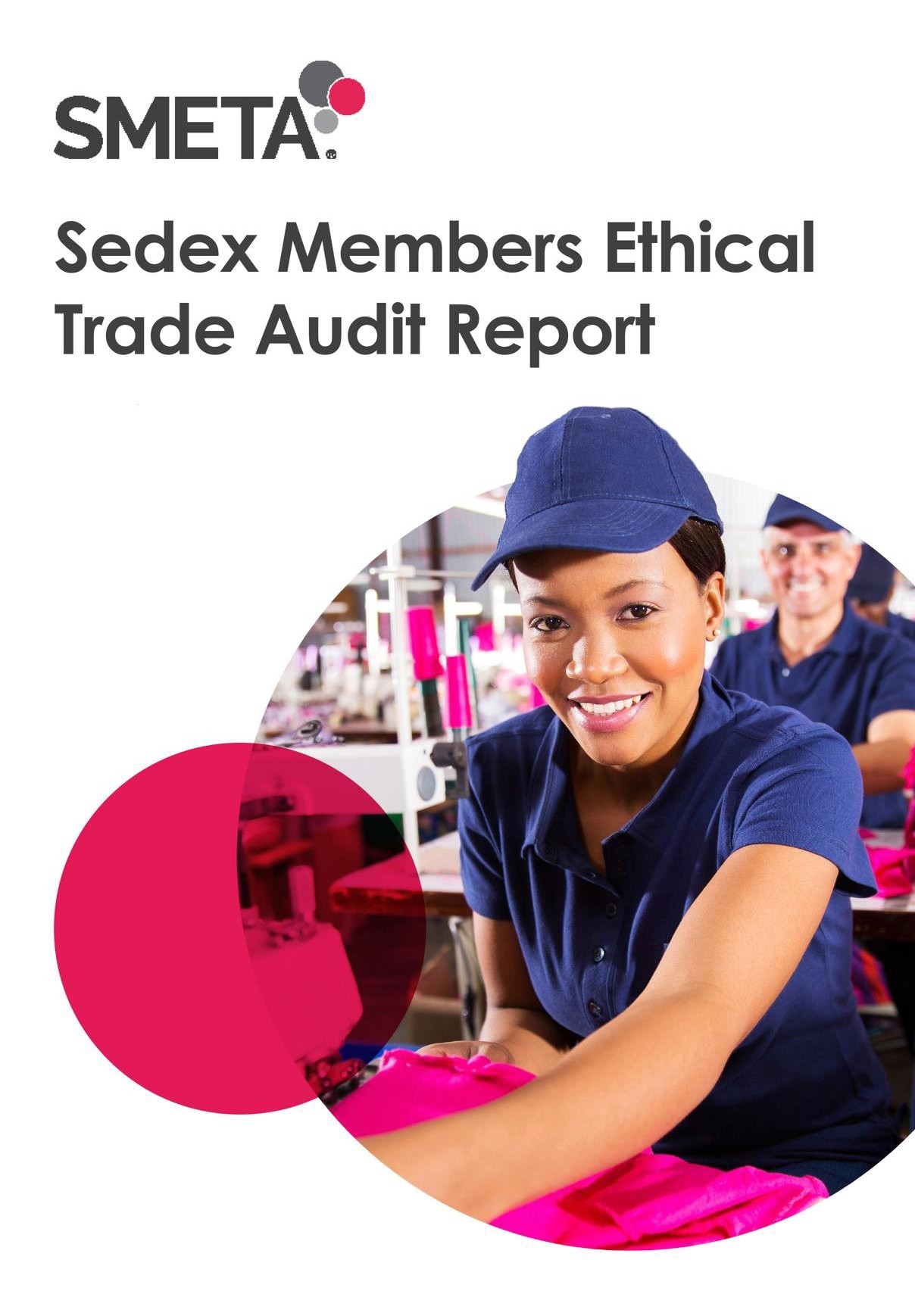 To improve our service to our customers, in December 2020,we have sent application form for SMETA Sedex audits to SGS. According to the SGS requirements, we finished self-evaluation at first, then we informed SGS can send auditors to our factory at anytime. The auditors from SGS visited our site without notification to be audited on January 25th 2021.
Biosan has passed SMETA Sedex audits, conducted by SGS auditors. All applicants are required to submit a self-evaluation form to be audited by SGS in advance. The audit length typically ranges from one to four days on site depending on the number of employees. The auditors stayed for two days in our factory, and they have checked the facilities and environment in our factory and reviewed our management documents as well as labor conditions and occupational safety and ethical business practices. The audit also checked temporary work and human rights.
After the audit, a corrective action plan is left with the facility and a full report is provided and uploaded to the SEDEX database. Our customers can use the Sedex database to productively manage their supply chains in accordance with the principles of Sedex, thereby reducing their risks.
SMETA stands for Sedex Members Ethical Trade Audit and is one of the most widely used ethical audit formats in the world. It combines the best practices in the field of corporate social responsibility. The concept describes a methodology based on the Ethical Trading Initiative (ETI) Base Code.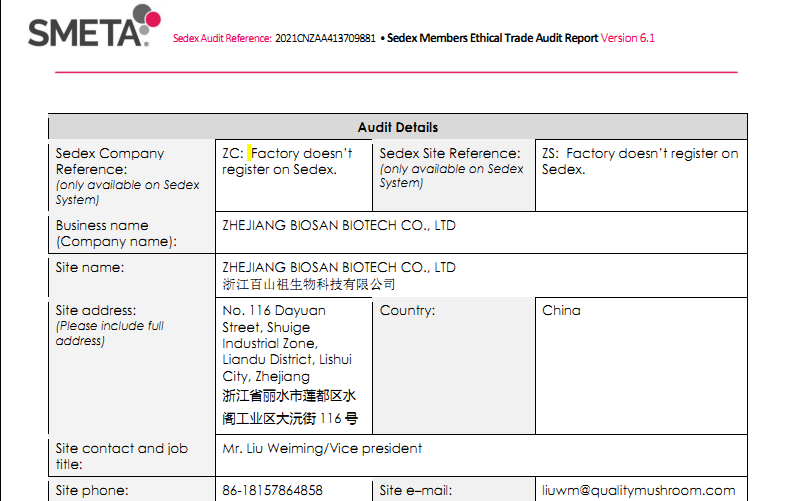 Related News
undefined
---