The deputy Chief of Lishui Customs Mr. Yongliang Zhang visited Biosan
---
On July 8th 2020, the deputy Chief of Lishui Customs, Mr. Yongliang Zhang, accompanying by the officials of the inspection department of the customs, came to visit Biosan Biotech. Our company's major leaders and the heads of the Quality department and the Foreign trade department received Mr. Yongliang Zhang and his team.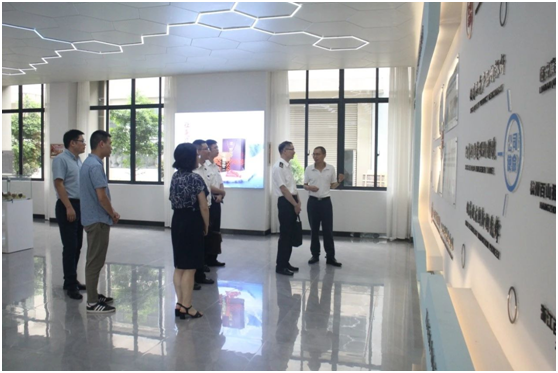 Biosan's president Hongwei Qiu gave Mr. Yongliang Zhang and his team a brief introduction on our company's development, product development, quality control and products export. Mr. Yongliang Zhang and his team visited our extraction workshop, preparation workshop, laboratory and warehouse, and checked the raw material acceptance, products testing, instruments calibration and some batch records.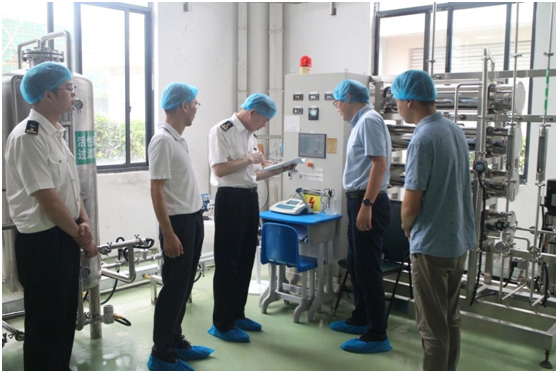 Mr. Yongliang Zhang inquired about the impact of the current epidemic on the exporting. Biosan's CEO, Ms. Wang Xingli said that the overseas demand for our mushroom extracts and mushroom powders was increased a lot recently because our mushroom products play a great role in improving people's immunity and anti-virus. Mr. Yongliang Zhang highly praised Biosan's work in the complete system, well-prepared documents, standard management and highly-qualified products, and he also expressed his care about Biosan's development and would like to solve the problems and difficulties in products export.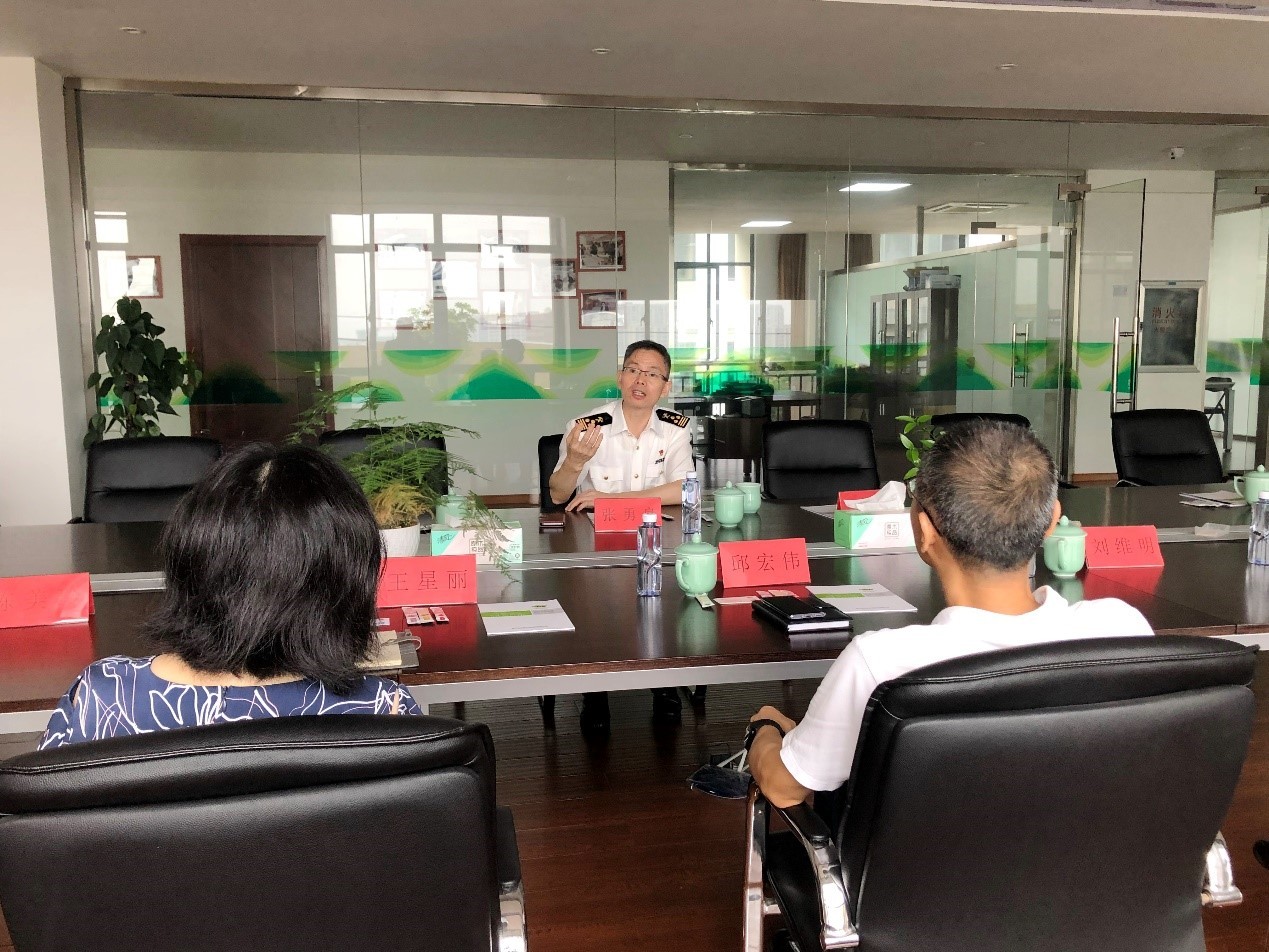 After the inspection, the deputy commissioner Yongliang Zhang and his team spoke highly of our company, thinking that our company has a complete system, complete documents, standardized management, and excellent quality. They hope that we can continue to produce more high-quality mushroom products from Lishui.
Related News
undefined
---