The 14th five-year plan work meeting was held in Biosan
---
On July 14th 2020, the Leading Group of the Provincial Edible Fungus Industry Development held the 14th five-year plan work meeting in Biosan. The meeting was organized by Zhejiang Edible Fungi Association.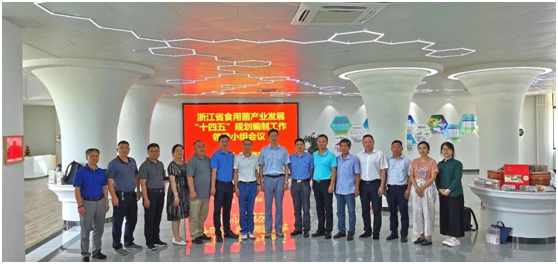 The meeting focused on the preparation and the allocating task of the 14th five-year plan for the development of the province's edible fungus industry, and discussed related works such as the summary of the 13the five-year plan of the province's edible fungus industry.
The chairman of Zhejiang Edible Fungi Association Mr. Xiaozhang Wu and deputy chairman Mr. Zhonghua Lu respectively deployed the related works. The meeting was chaired by Prof. Weiming Cai, the Executive Vice Chairman of the association. The other leaders of the association participated the discussions on the meeting.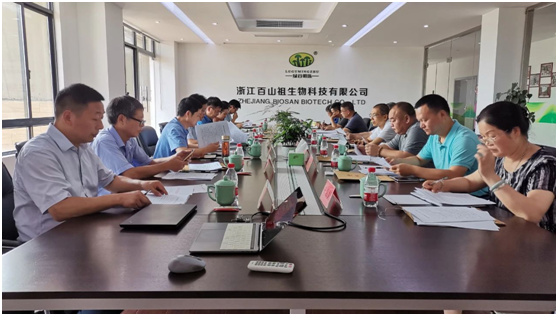 Prof. Hongwei Qiu, Biosan's president is the vice chairman of the Provincial Edible Fungi Association, and will be responsible for drafting the planning tasks of edible mushroom deep processing and product development.
Related News
undefined
---