The Organic Mushroom of Biosan in Chexpo Asean
---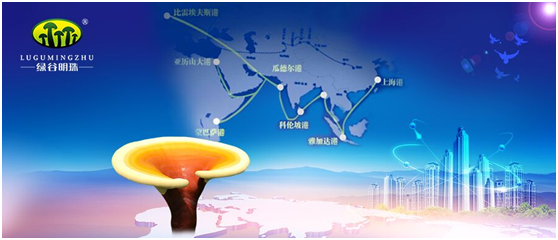 The second Chexpo Asean, was held at Jakarta International Expo in Indonesia on November 27-29, 2019. The conference was hosted by the Ministry of Commerce of China, and more than 130 excellent Chinese enterprises were selected by the provincial governments to show their products. Biosan was invited by Zhejiang Province to join the conference and exhibit the organic mushroom nutrition products for immunity, digestion, sport and bone health.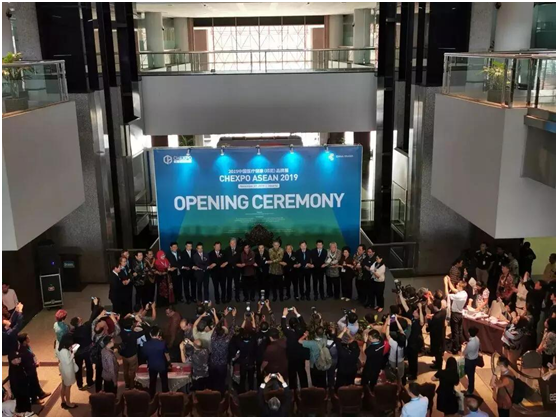 Many Biosan's organic Reishi products were displayed in the exhibition, including the Reishi wall-broken spore powder, Reishi powder, Reishi slices, Reishi polysaccharide extract and triterpene extract. All our products were deeply loved by visitors. Our Reishi wall-broken spore powder with the organic quality was made in the genuine raw material and proven to be effective by the clinic trial. The oral flavor of the spore powder was highly praised by visitors after their tasting on the spot. Many visitors also hoped that our products can be bought in Indonesia as soon as possible.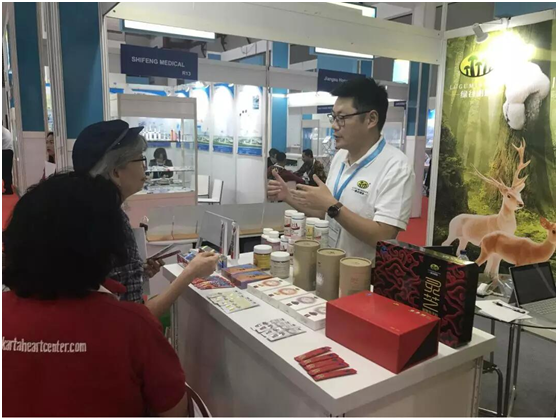 Mr. Wuqing Fan, director of the Traditional Medicine Administration of the Ministry of Health of Vietnam, came to our booth and inquired the functions and the processing of Reishi, Maitake, Cordyceps. He gave high praise in our advanced technology in mushroom processing, such as the membrane separation technology, low-temperature spore-wall breaking technology and mircoencapsulation technology, and wished that we can cooperate with Vietnam in the future.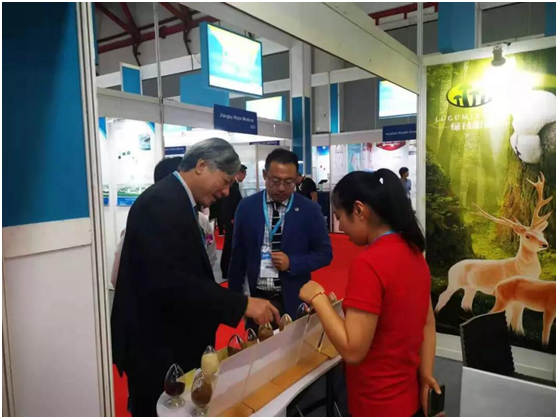 Reishi and Cordyceps are very popular in the Traditional Chinese medicine. They are also recognized by the people of Indonesia, especially the Chinese-Indonesia. Many professional visitors came to our booth to consult with Reishi and Cordyceps products, and expressed their cooperative intention with us in the future.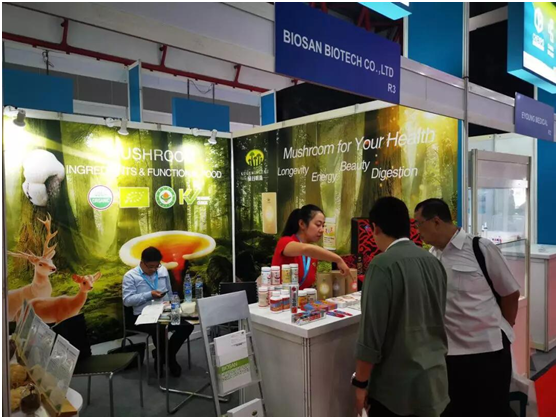 In the exhibition, visitors were also very interesting in displayed the Vitamin D + Vitamin K capsule, our newest health food supplement in Chinese market. It contains the vitamin D3 and the natural vitamin K2 (MK 7), and have an important role in the absorption of calcium and maintaining the bone health.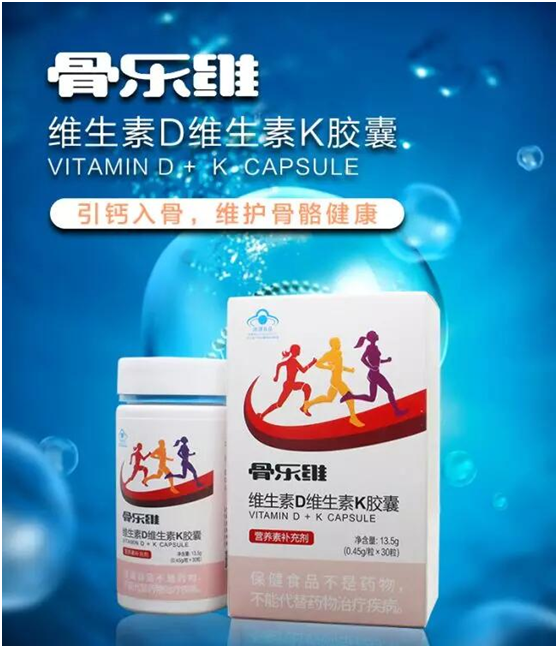 It was the second time for Biosan to have the exhibition in Southeast Asia after attending the Biofach Southeast Asia 2018 in Thailand last year. It is a part of Biosan 's action to promote the global market. We wish our high quality mushroom products will have great contributions to the health of people from the Southeast Asia.
Related News
undefined
---