Prof. Ivan Jakopovic of Dr Myco San visited Biosan
---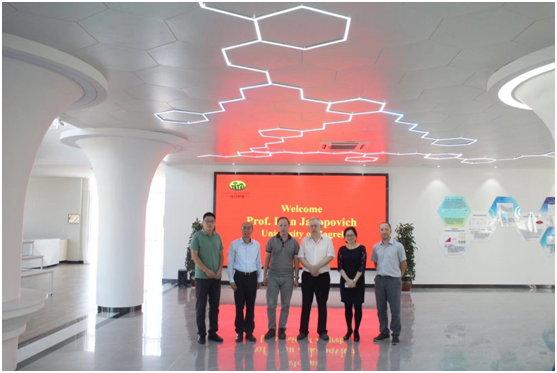 Invited by Mrs Xingli Wang, CEO of Biosan. Prof. Ivan Jakopovich,together with his two sons, Neven Jakopovich and Boris Jakopovich visited Biosan Biotech Co., Ltd on September 24th, 2019.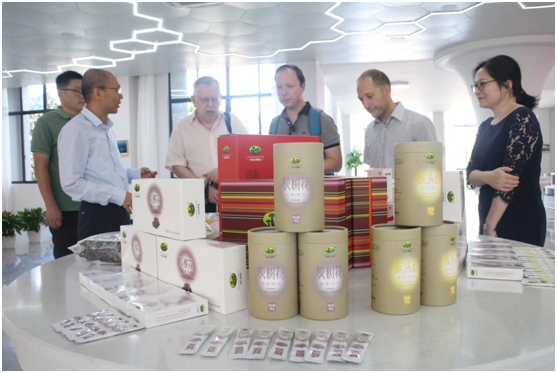 Prof. Ivan Jakopovich visited Biosan's products showroom, President Qiu Hongwei briefly introduced Biosan's history, development stragtegies and main products.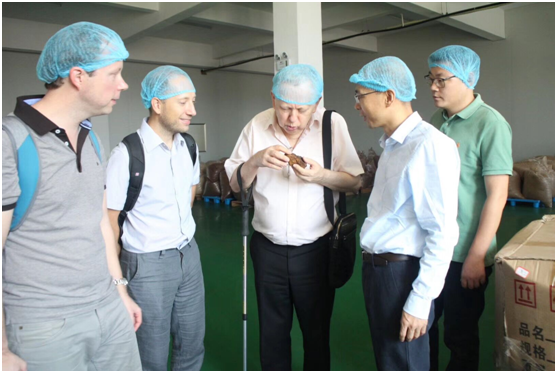 Prof. Ivan Jakopovich went to Biosan's workshops, in house laboratory and raw material warehouse to see the products production process and quality control.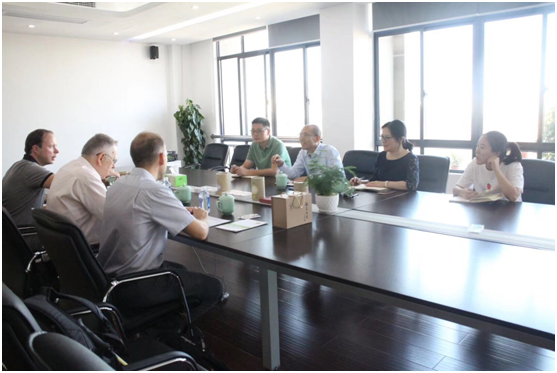 Prof. Ivan Jakopovich highly praised all Biosan's efforts on mushroom processing technology and products quality, and he sincerely hoped to have a good coopertation with Biosan on new product development and market cooperation in the future.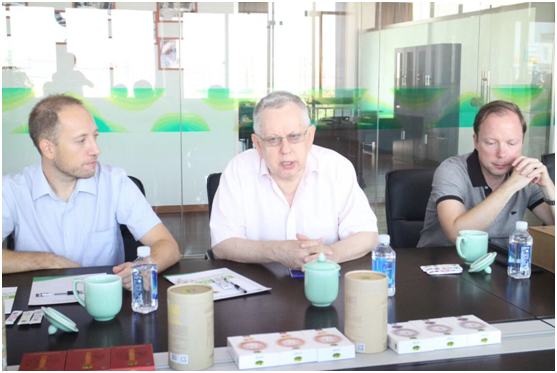 Prof. Ivan Jakopovich is Professor of University of Zagreb, Scientific Committee Member of the International Society for Medicicinal Mushroom, Chairman of the 6th International Medicinal Mushroom Conference in Croatia. Founder & General Manager of Dr. Myko San, the oldest medical mushroom company in Europe.
Related News
undefined
---