Conference News-----The 10th International Medicinal Mushroom
---
The International Medicinal Mushroom Conference is one of the most influential large-scale activities in the global edible and medicinal mushroom industry, regarded as "the Olympic Games of mushroom" with its high-standard, specialist and internationality. It is a professional platform for the international experts, scholars and industry people to exchange and interact with each other.Itis the perfect combination of academia and industry. The 10th International Medicinal Mushroom Conference will be held at Nantong, Jiangsu Province on September 19-22, 2019. At the same time, it will hold the forum on the Mushroom Health Industry and the Seminar on Academic Thoughts of Professor Shuting Zhang.
Zhejiang Biosan Biotech Co.,Ltd. will attend the academic exchange and products exhibition of this conference. Biosan have forwarded two papers to the conference. One entitled "The immunomodulation and quality of life improvement of Ganoderma lucidum spore powder on Cancer patient" is cooperated with Chinese PLA General Hospital. The other one entitled "Structural identification of adenosine from the mycelium of Ophiocordyceps sinensis isolated by semi-preparative HPLC" is cooperated with Zhejiang University of Technology.
Biosan will show many kinds of organic mushroom products in the conference exhibition. We have mushroom powders, mushroom extracts, mushroom granules and mushroom capsules & sachets. Our booth number is T01.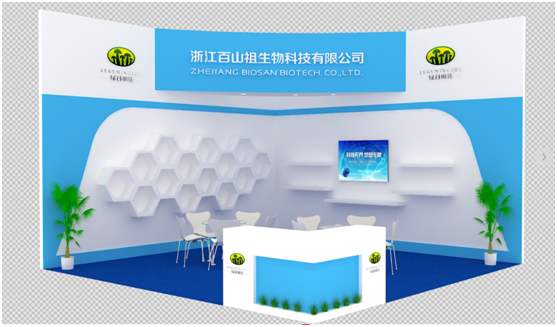 Related News
undefined
---