Biosan attended the Naturally Good Expo successfully
---
Naturally Good Expo was held at International Convention Centre Sydney on June 2-3, 2019.This is the first time for Biosan to attend Naturally Good Expo and we have showed our high quality organic mushroom products in the largest event for healthy retailers, brands and practitioners in the Southern Hemisphere. We are surprised to find that organic mushroom products are so popular in Australia markets.
In Naturally Good Expo 2019, Biosan has showed about 30 kinds of mushrooms, including Reishi, Cordyceps millitaris, Lion's mane, Maitake, Chaga and so on. Except our pure organic mushroom extracts, organic mushroom powders, including many new products, such as organic Reshi&Maitake capsule, Natural Vitamin K2 capsule, shiitake vitamin D2 powder. We are able to provide the customized product development service and OEM service.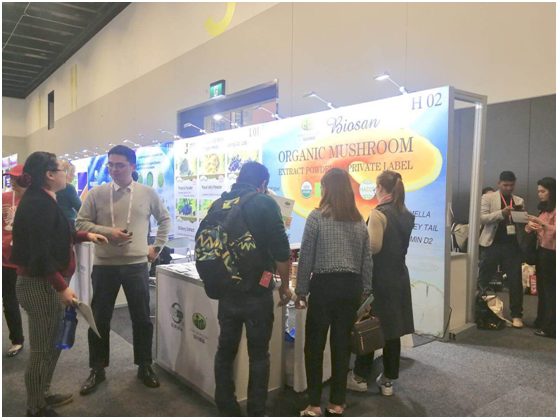 Biosan's high quality mushroom products have attracted a lot of local enterprises in Australia. During the exhibit, some customers visited our booth H02 and they contacted us and asked for the quotation on the evening. On the first day of exhibition, the brochures from our Australia distributor Phyto-Therapy Pty Ltd have all been taken. Mushroom latte is the most popular for Phyto-Therapy Pty Ltd.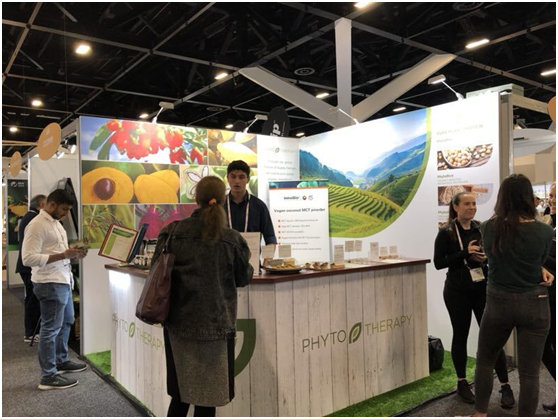 Our customer Miles, who has received the interview from our General manager, Xingli Wang, told us mushroom products will be the star products in his company in 2019. Later, Xingli was invited to visit Phyto-Therapy Pty Ltd. On the second day of the exhibition, many Wholesalers, health dietitians and retailers visited our booth and showed great interests on our mushroom products.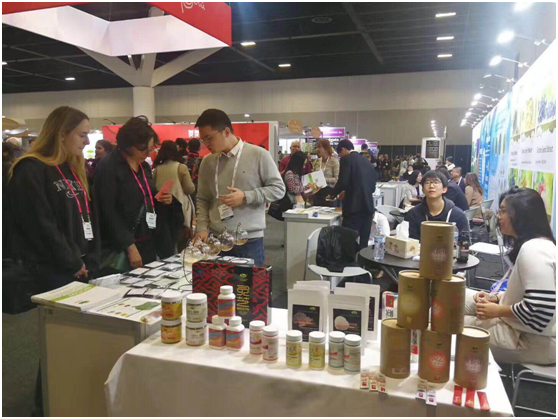 The import of mushroom products in Australia requires a import permission from the local agricultural department, and the import of organic products is strictly regulated, which is the secret to guarantee high quantity organic products in Australia. Biosan has helped more than 7 customers to get the import permission already and hope more customers in Australia will have the chance to enjoy high quality organic mushroom products from our company.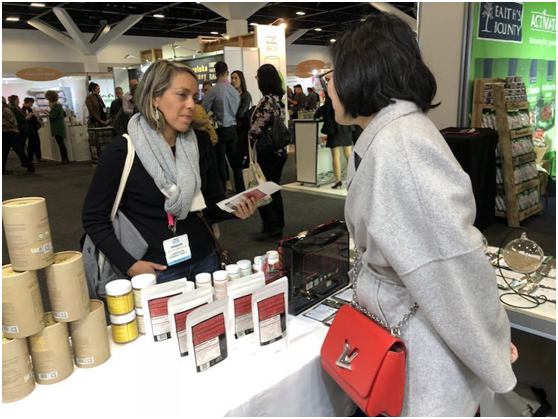 Related News
undefined
---