Biosan attend the Vitafoods Europe 2019 successfully
---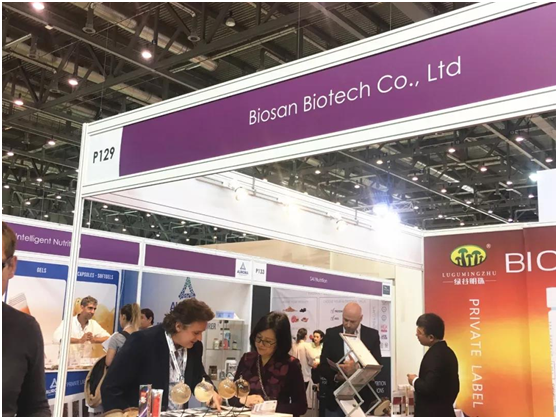 On May 7th-9th, Biosan was invited to attend Vitafoods European 2019 held at Palexpo, Geneva, Switzerland. It was the 3rd time that Biosan attended the global nutraceutical event.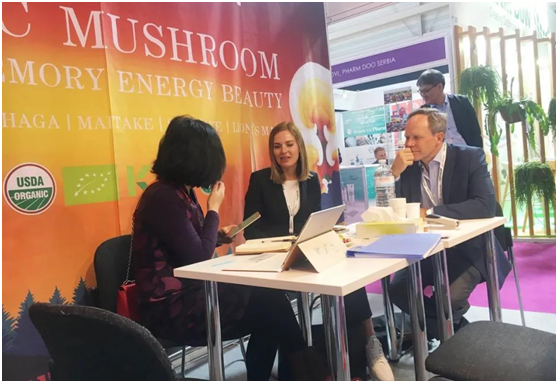 During the exhibition, Biosan exhibited over ten varieties of edible mushrooms in different specifications, such as reishi, lion's mane mushroom, maitake, cordyceps militaris, turkey tail, shiitake and so on. Among these, the Vitamin D2 of shiitake powder and various special design terminal products of edible mushroom such as reishi wall-broken spore powder attracted a lot of audiences.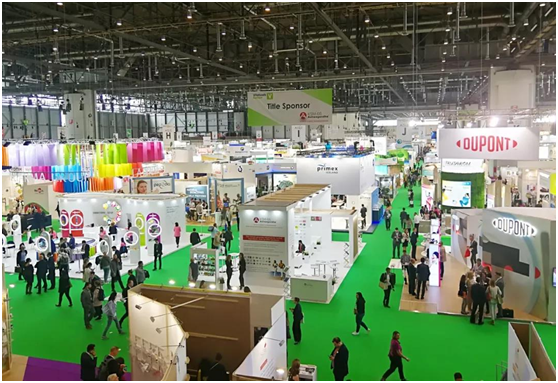 Vitafoods is hosted by INFORMA, a professional exhibition company in the United Kingdom. It was started in 1997 and held once annually. After 20 years of development, Vitafoods has become the largest professional exhibition for nutraceutical and pharmaceutical raw materials, functional foods and dietary supplements in Europe. At Vitafoods Europe 2019, over 21,000 visitors attended the expo and more than 1100 global companies shows more than 1000's of innovative products, including about 100 companies from China.
Related News
undefined
---