Edible Mushroom——A Star of 2019 American Natural Products Expo West
---
Edible Mushroom——A Star of 2019 American Natural Products Expo West
March 7~9, 2019, the Natural Products Expo West was held in the Anaheim Exhibition Center, California. Over 3600 exhibitors separately displayed a great variety of natural and organic products on the five exhibition areas, respectively is: hot products, dietary supplements, organic products, life supplies and natural and special-purpose food. 136 nations and over 86000 professional audiences attended this Expo. The 39th Expo in this year, the number of the exhibitors, visiting nations and attendance was the most ever.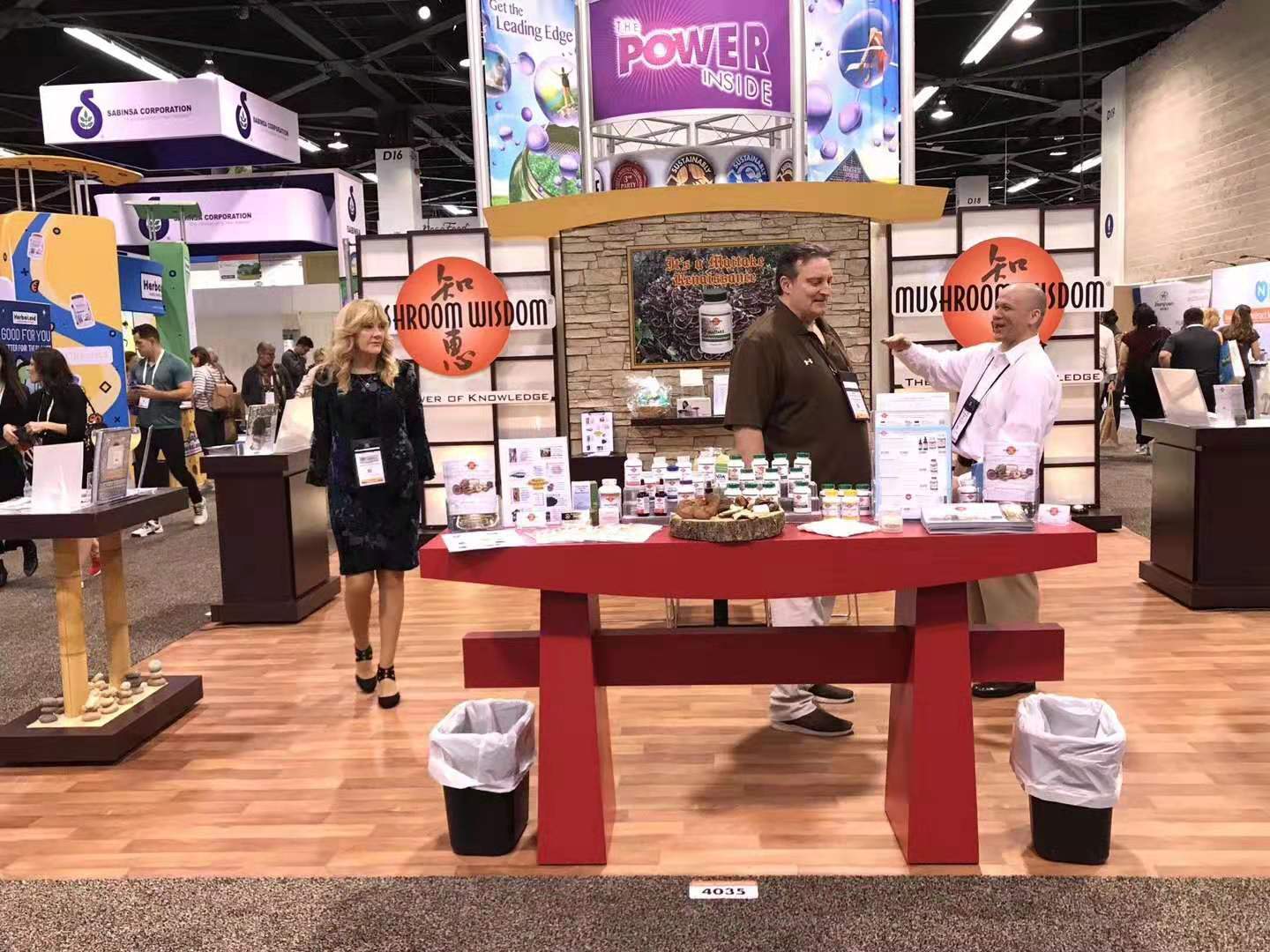 During this Expo, the health products of edible mushroom were becoming the hot spot and new trend, and the organic edible mushroom became the star in this Expo. There were more than ten exhibitions that are professional engaged in edible mushroom products, and many traditional dietary supplements also exhibited the related products which contain the active components of edible mushroom.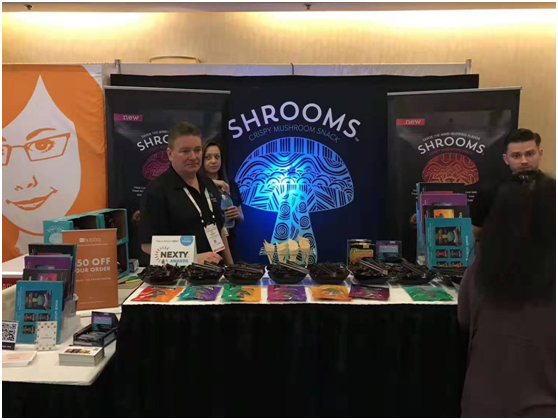 The forms of edible mushroom products have become more colorful and varied, besides the familiar dietary supplements with the edible mushroom extract as the raw material, the innovation products have emerged in endlessly, like edible mushroom coffee, ready-to-eat edible mushroom grain, edible mushroom energy bar, edible mushroom drink, edible mushroom tee, edible mushroom alcohol and so on. Moreover, among the 26 award-winning products selected by organizing committee, 2 products were edible mushroom products.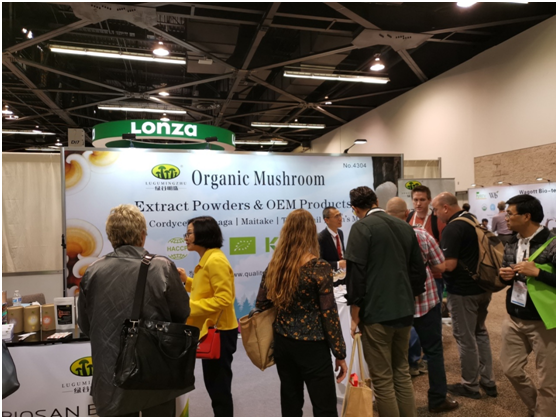 BIOSAN has participated in the industry event for six consecutive years. Our company exhibited over ten varieties of edible mushrooms in different specifications, such as reishi, lion's mane mushroom, maitake, cordyceps militaris, turkey tail, shiitake and so on. Among these, the Vitamin D2 of shiitake powder and various special design terminal products of edible mushroom attracted a lot of audiences.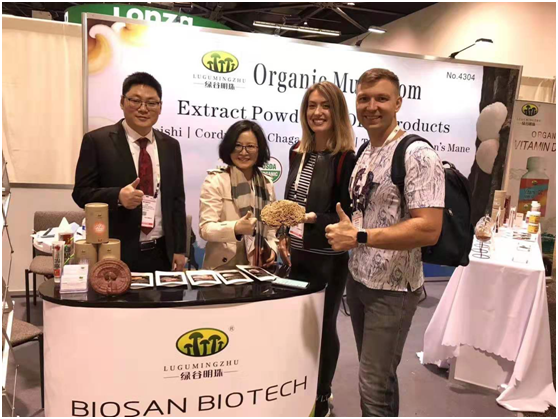 In the aspect of organic mushroom powder and extract being the raw material of dietary supplements, many health product manufactures gave us the high evaluation for our products' quality and expressed the intention that wish to establish the long-term cooperative relationship with our company.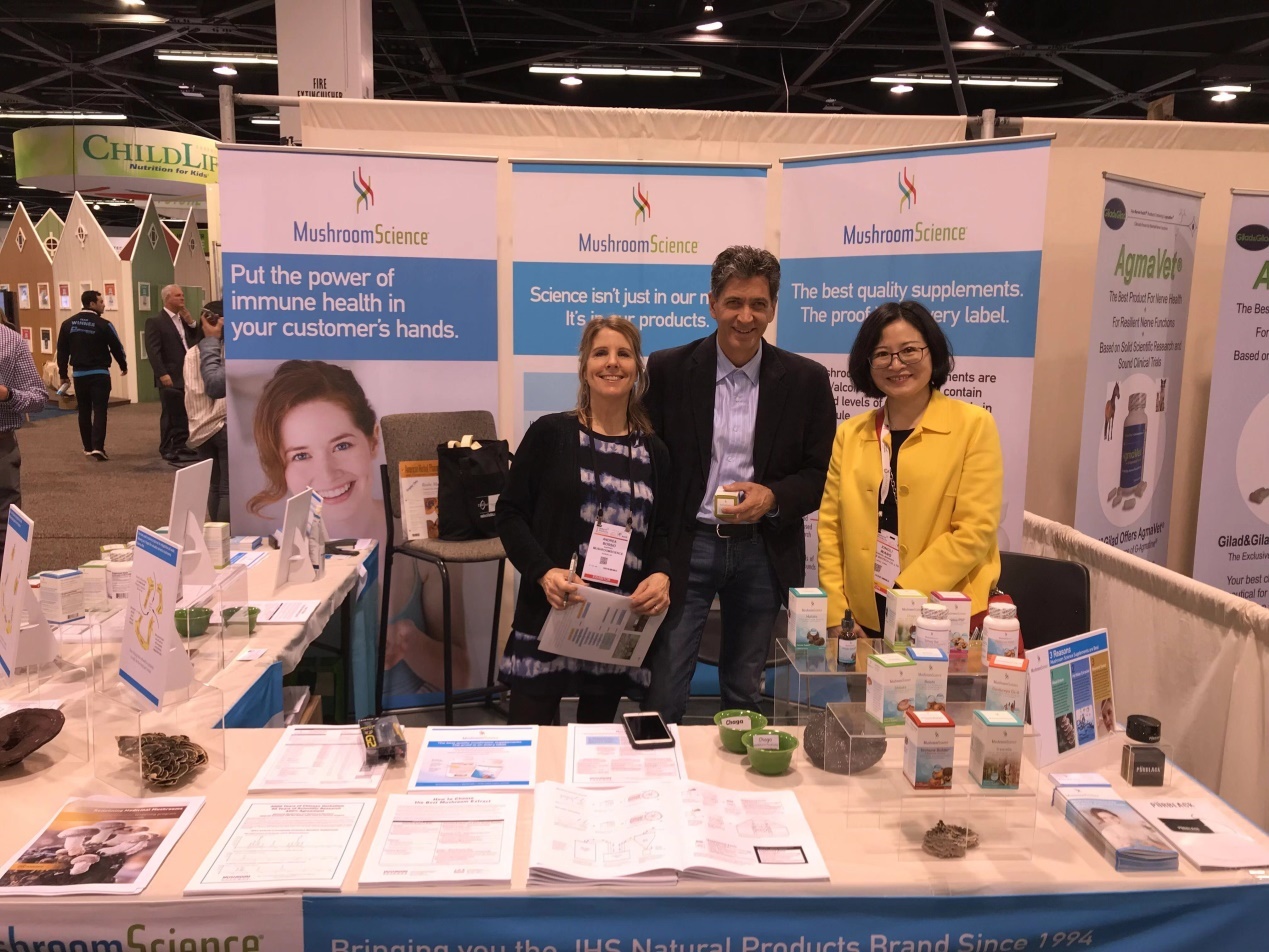 Gina Sanchez is a health practitioner of California. She visited our booth four times and highly praised for our reishi spore powder. She regarded our Reishi spore powder as her favorite because its favor was fantastic, she never tasted before.She also invited her families and friends to our booth and recommended our products.
American Natural Products Expo West is the biggest natural and organic food exhibition in the world, which collect natural, healthy, organic material and finished products all over the world. This Expo is held in the every Early March in Anaheim Exhibition Center, California, America. Boison will continue to attend the Expo next year.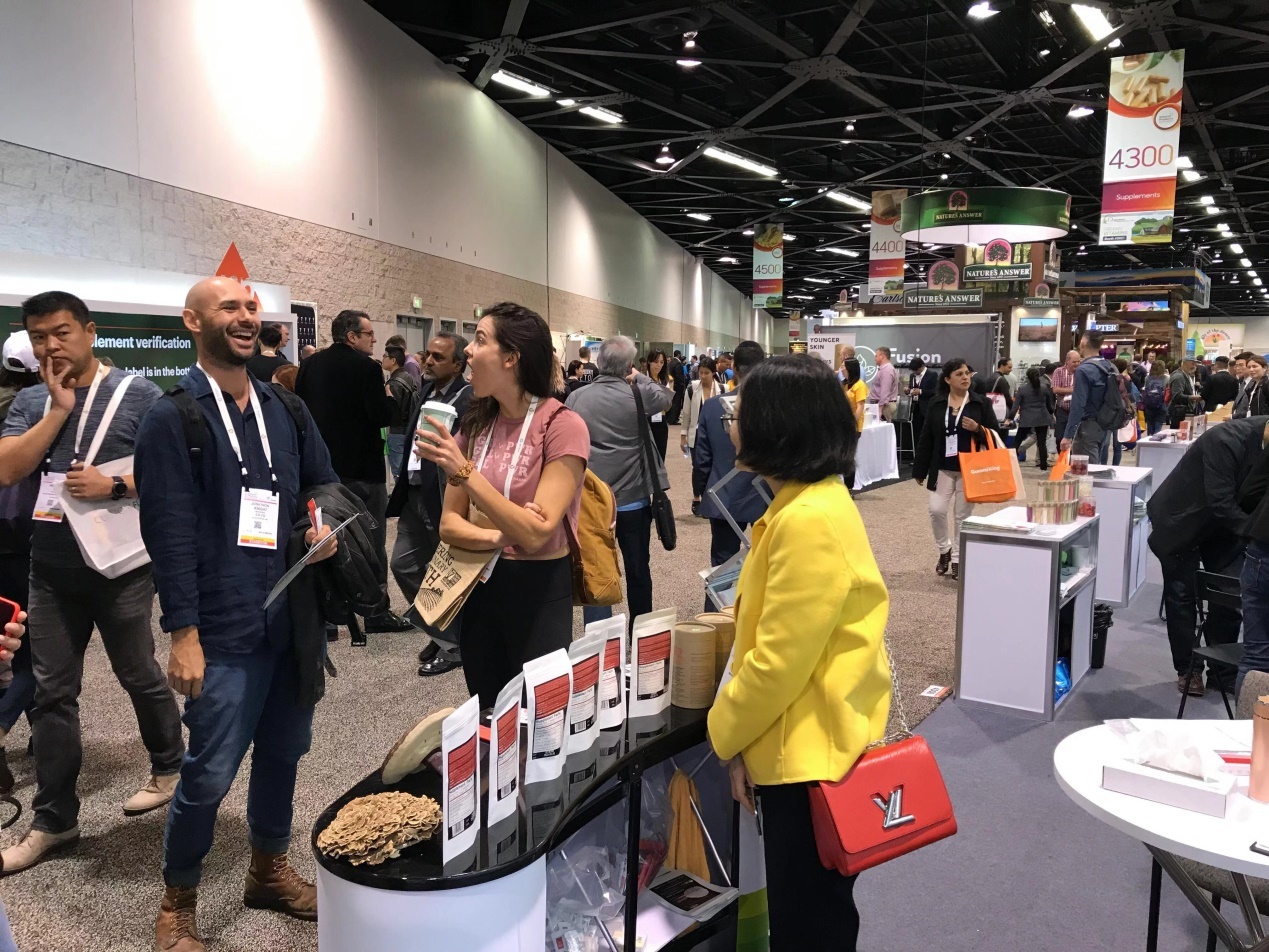 Related News
undefined
---