Biosan's maitake solid drink became increasingly popular at Biofach 2019
---
On Feb. 13-16th 2019, Biosan was invited to attend Biofach 2019 held at International Exhibition Center in Nuremberg, Germany. It was the 2nd time that Biosan attended the biggest organic fair in the world.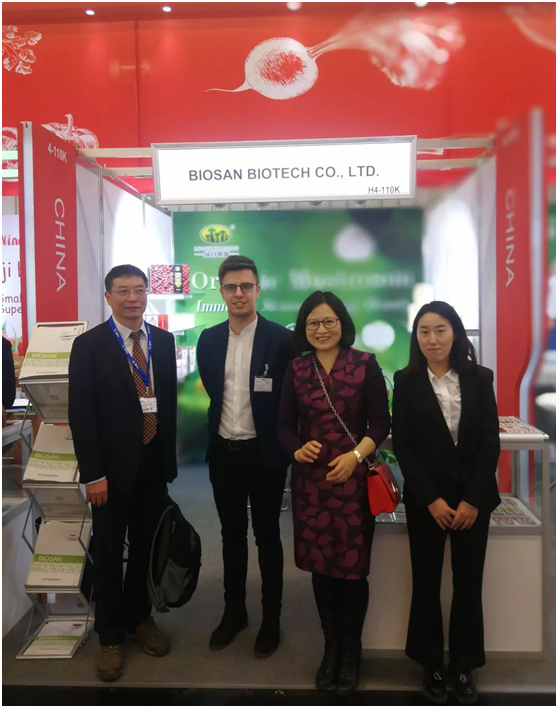 Biosan has focused on the development of medicinal mushroom special foods.
Biosan exhibited more than 30 kinds of organic mushroom powders and extracts, as well as a series of OEM products, such as reishi wall-broken spore powder, Cordyceps & Ginseng extract capsule, Reishi & Maitake extract capsule, natural vitamin K2 capsule, mushroom complex solid drinks and so on.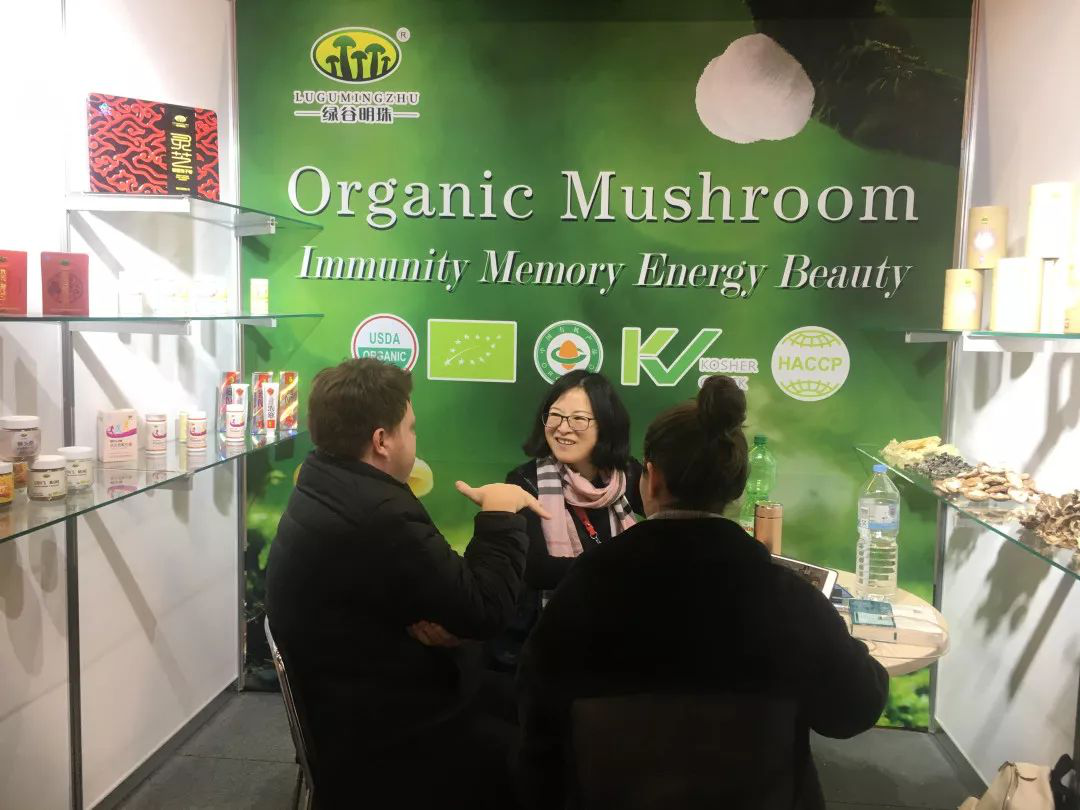 During the exhibition, many exhibitors and customers had a cold, but they recovered soon when they tried our maitake solid drinks. The exhibitor Mr. Wang near our booth, who had a serious cold and fever, was the first person benefited from our maitake solid drinks. He has tried 6 bags of our maitake solid drinks in total and then recovered from the cold. There are 6 persons in the exhibition treated well by our maitake solid drinks. With the good function of treating cold, maitake became very hot at Biofach 2019.
One of the most famous mushroom scientist from Germany called JAN LELLEY has visited our booth at Biofach. JAN LELLEY is one of the best friends of our CEO Xingli Wang, who has advised Xingli to do research on mushroom in 26 years ago. He was already 80 years, but he just looks like 60 years old man. The secret to keep young is to use mushroom products everyday. During the talk, JAN LELLEY told us he is still doing research in mushroom field in Germany. He has also written a book called No fungi, no future.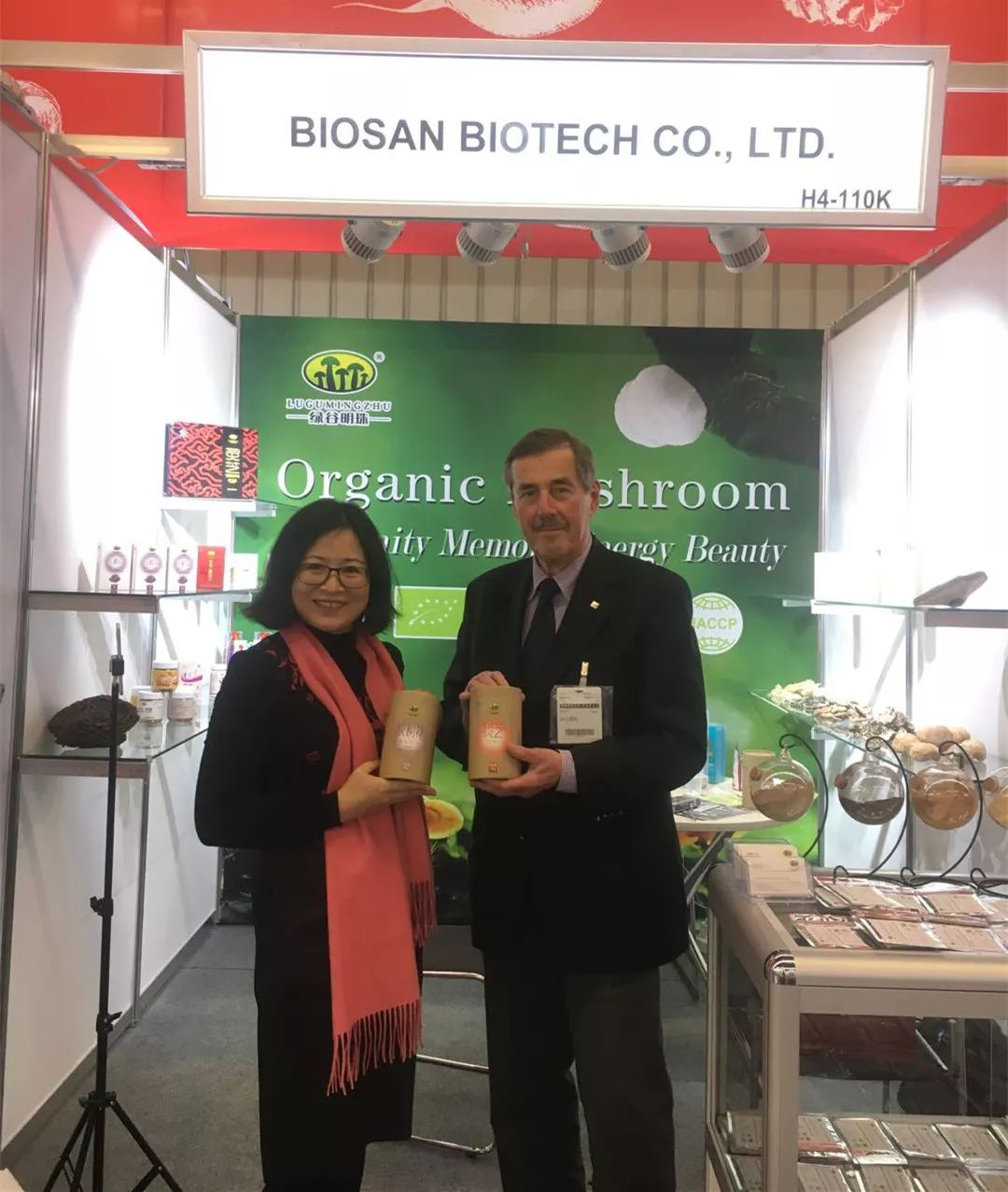 In our booth, we have received 10 of our old customers and have a further communication with them. Some of them decided to place the next order immediately when we come back to China. Many of the new customers also showed a strong interests on our mushroom products.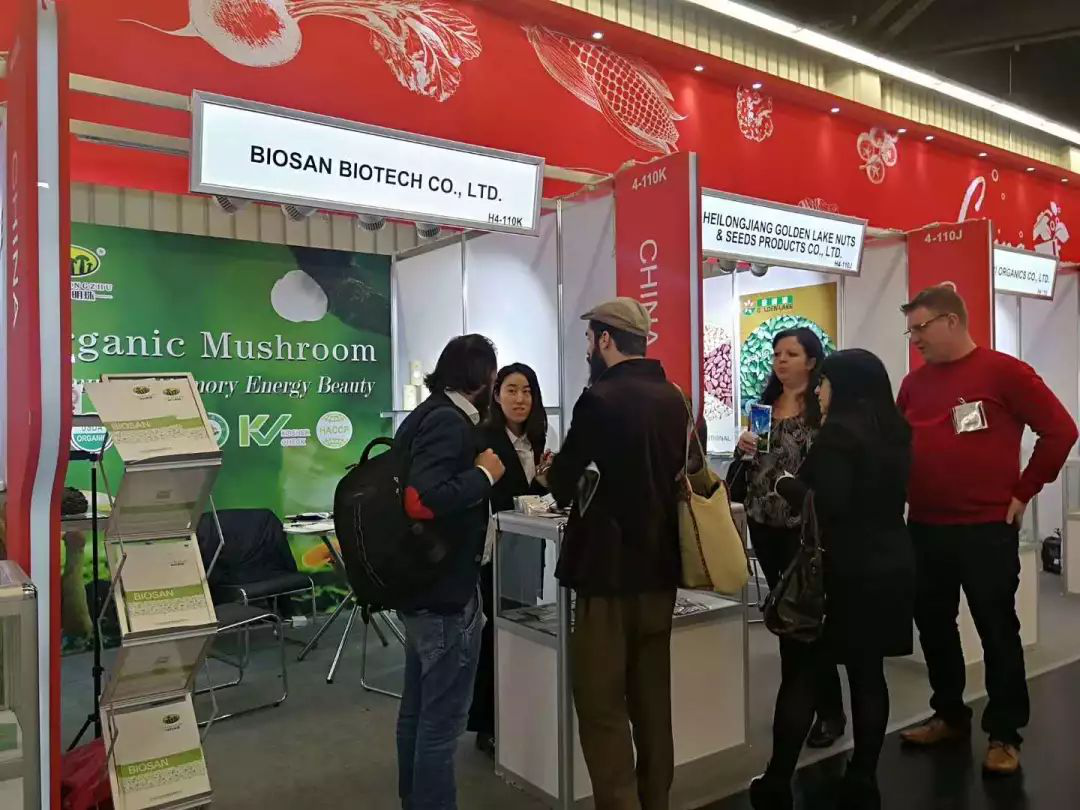 Biofach, the world's leading trade fair for organic food, will be held at Nuremberg, Germany annually, together with the vivaness, the leading trade fair for natural personal care and wellness, annually attracting a highly qualified international trade attendees. All exhibited organic foods are certified under the EU Organic Regulation and the IFOAM accreditation guidelines, patron of Biofach. It is the perfect opportunity to meet suppliers and decision makers from production and trade in the organic industry.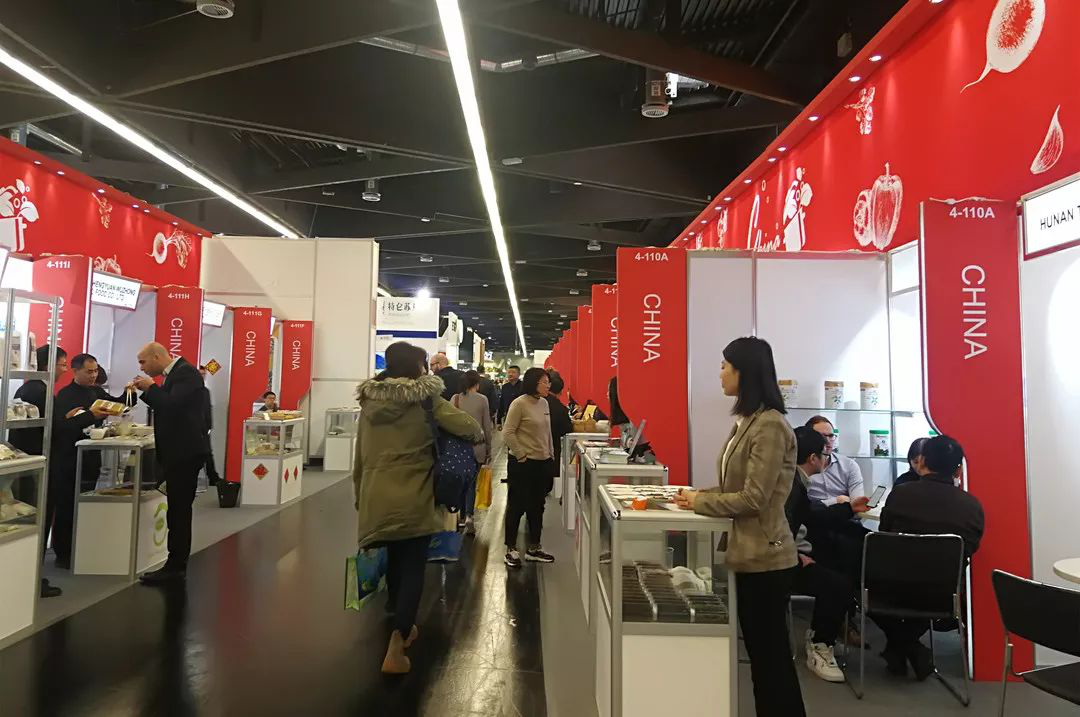 Biosan will attend Biofach 2020 held on February and you are wlcome to visit our booth.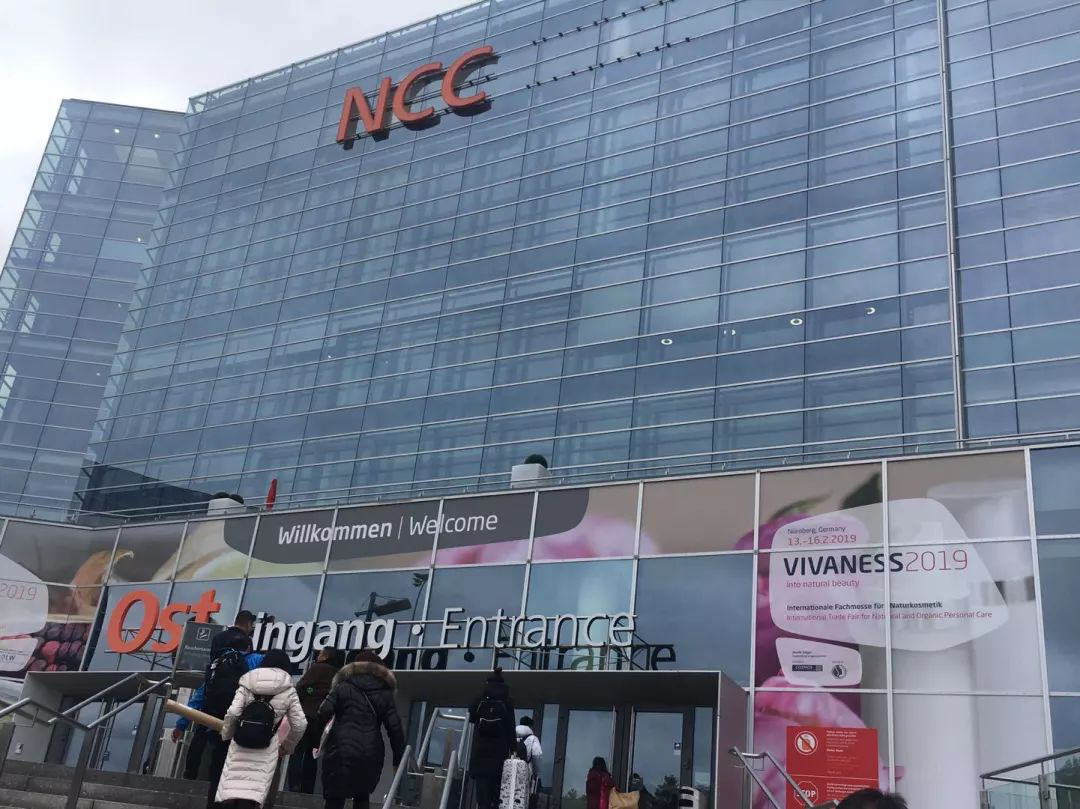 Related News
undefined
---