Biosan attended Supplyside West 2018 successfully
---
On Nov. 8-9th 2018, Biosan was invited to attend Supplyside West 2018 held at Mandalay Bay Convention Center in Las Vegas. It was the 5th time that Biosan attended the professional tradeshow in Las Vegas.
Biosan exhibited more than 30 kinds of organic mushroom powders and extracts, as well as a series of OEM products, such as reishi wall-broken spore powder, Cordyceps & Ginseng extract capsule, Reishi & Maitake extract capsule, natural vitamin K2 capsule, mushroom complex solid drinks and so on.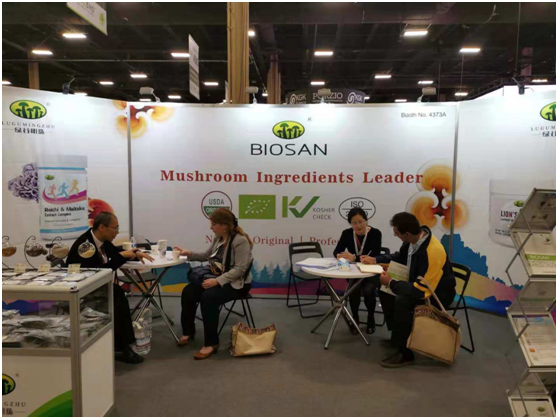 Our customers were impressed by our high quality organic products, whole quality control system, advanced technology and testing method.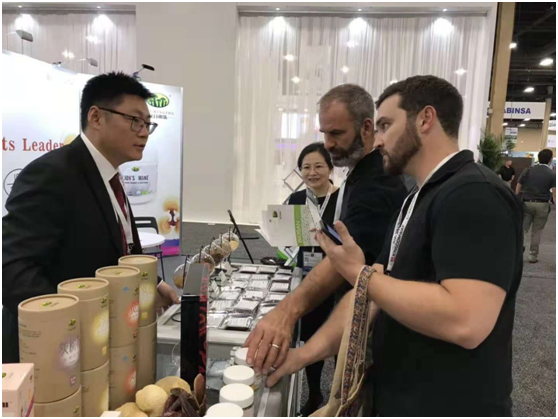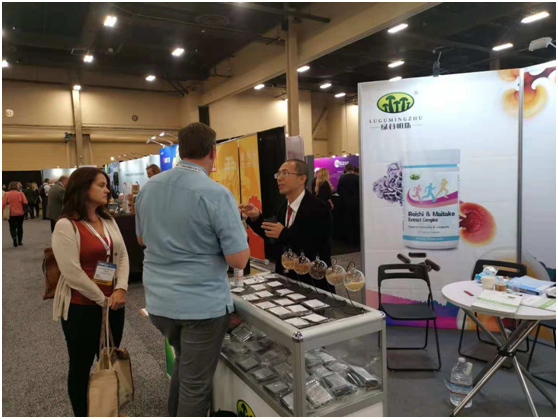 At Supplyside West 2018, we are surprised to find that mushroom product is becoming more and more popular in the field of dietary supplements and functional health foods. With the popularity of mushroom products, many food manufacturers began to develop creative products with mushroom ingredients. Among all the mushroom products in the market, the most popular products are reishi, Cordyceps, Chaga and Lion's mane mushroom.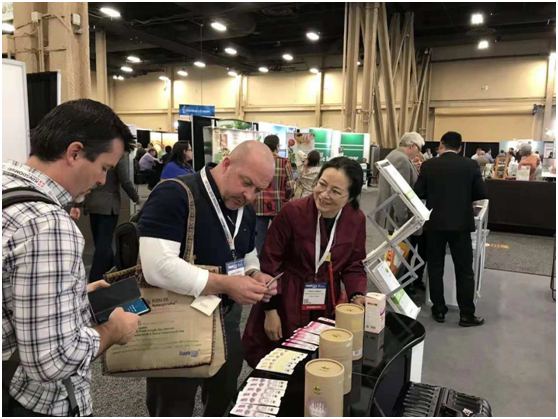 Lion's mane mushroom is a new hot-sale mushroom product, as researches show that it exhibits a good function in nervous protection, memory and cognitive improvement.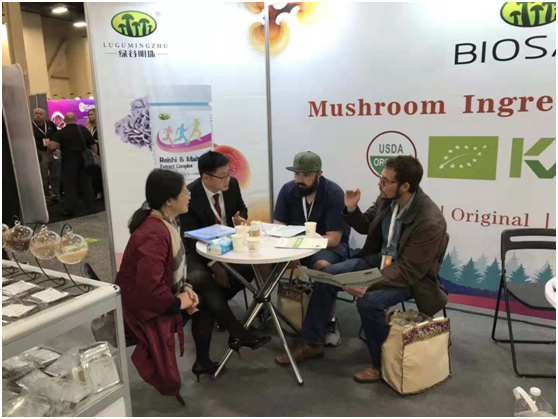 SupplySide West is the largest gathering of health & nutrition industry professionals focused on plant extract, functional food, beverage, sports nutrition innovation, cosmetic and dietary supplement. Supplyside West 2018 brought together more than 1,300 exhibitors, over 17,000 professional buyers, and over 10000+ ingredients and solutions, making SupplySide West a global technology and strategy platform for nutrition and health.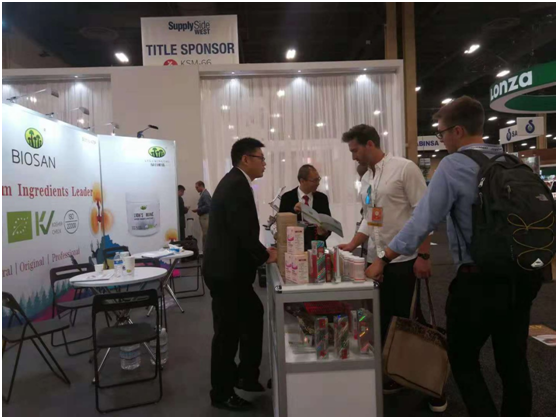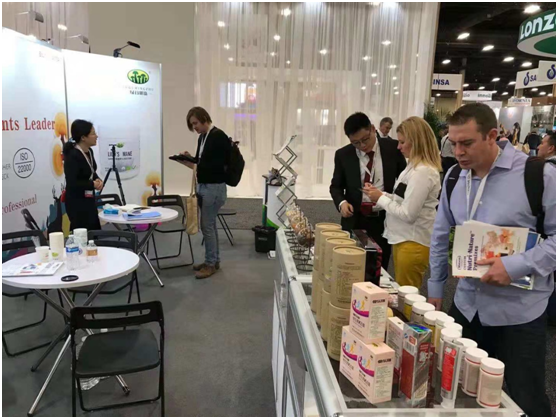 Related News
undefined
---