Biosan will attend Vitafoods Europe 2018 in Geneva
---
Vitafoods Europe will be held at Palexpo, Geneva, Switzerland on May 15-17, 2018. Biosan will show our high quality organic mushroom products in the global nutraceutical event again.
Biosan has been specialized in the planting, processing and marketing of organic mushroom for more than 16 years. We always keep on the philosophy of that "Quality is Our Life" and provide high quality organic mushroom products to our customers.
In Vitafoods 2018, Biosan will show about 30 mushroom products from many kinds of mushrooms, including Reishi, Cordyceps millitaris, Lion's mane, Maitake, Chaga and so on. Except our pure organic mushroom extracts, organic mushroom powders, we also bring our creative mushroom functional foods, such as Cordyceps & Ginseng Extract Complex capsule, Reishi & Maitake Extract Complex capsule, Lion's mane vitamins complex solid drink and so on. We not only supply mushroom raw materials, but also provide the finished products and OEM service.
Last year we attended the Vitafoods 2017 with a great success, we expect to get even more success this time. Please come to meet with us in Vitafoods 2018, our booth number is O33 .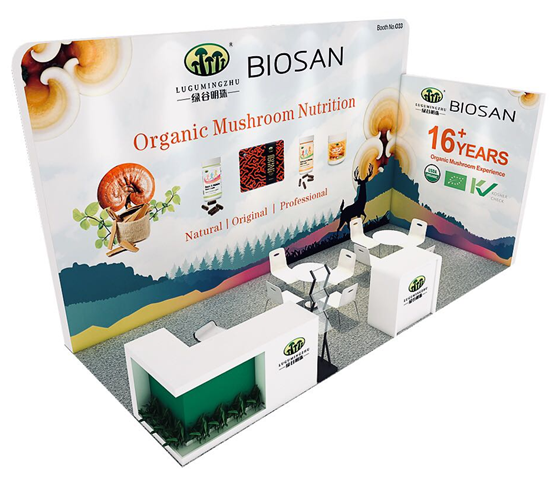 Before you go to attend the Vitafoods 2018, please register online (vitafoods.eu.com/invite) by using our code-INV0178, you will get free entry and save 150 Euro.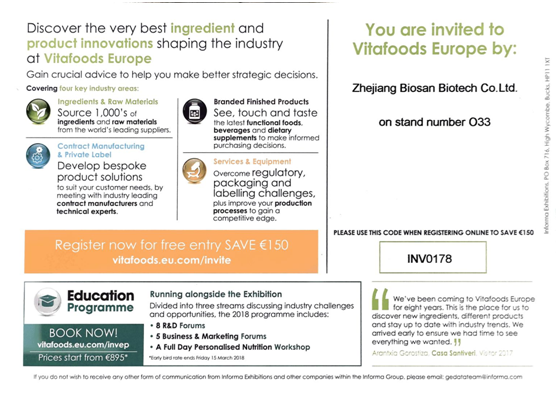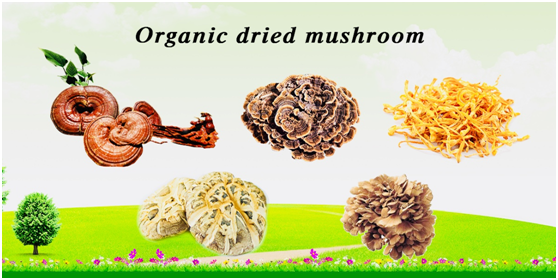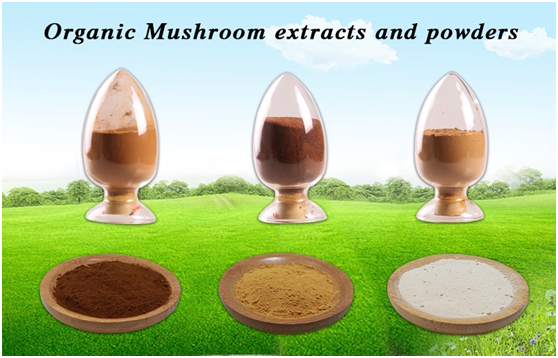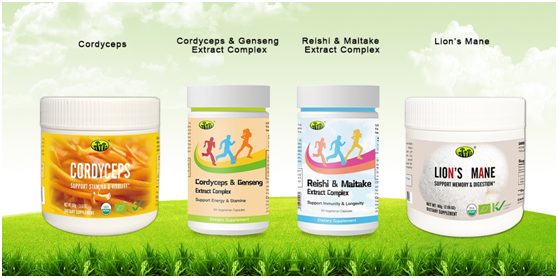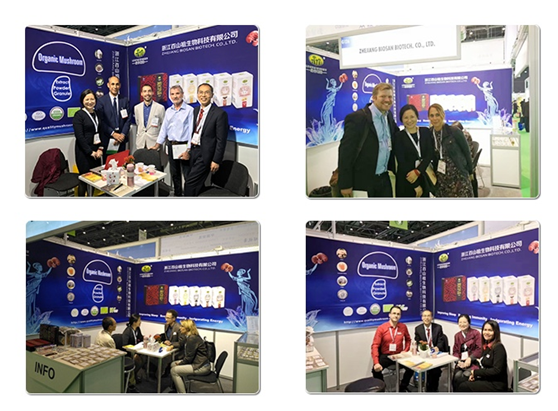 Related News
undefined
---