Biosan invites you to visit our booth 3403 in Natural Products Expo West 2018
---
On 9-11th March 2018, Biosan will attend the 38th Natural Products Expo West held in Anaheim exhibition & convention center, California, US. Biosan is going to show many kinds of organic mushroom extracts, mushroom powders, mushroom functional foods and dietary supplements in the Natural Products Expo West 2018. We sincerely invite you to visit our booth 3403 and have a face to face communication.
This is the third consecutive year of attending Natural Products Expo West. In the last two years' exhibition, Biosan has showed many kinds of organic mushroom products, among which including Lvgumingzhu brand Ganoderma Lucidum wall-broken spore powder & mushroom extracts, and our products have received favorable comments from the customers and attendees after being tested.
As the world leading fair focusing on Natural & organic foods, supported by the American enormous natural organic health products market, the Natural Products Expo West 2018 has already become the best place for purchasing natural organic foods & health products. The Natural Products Expo West 2018 keeps a strict audit on exhibitors and exhibition contents, and many of the magnates in organic foods field compete to show their organic products in this great fair, annually attracting high quality buyers from the United States, Europe, Asia, South America and even Africa.
Review the last two exhibitions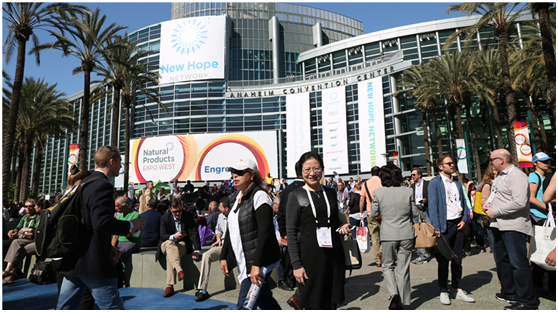 Natural Products Expo West Scene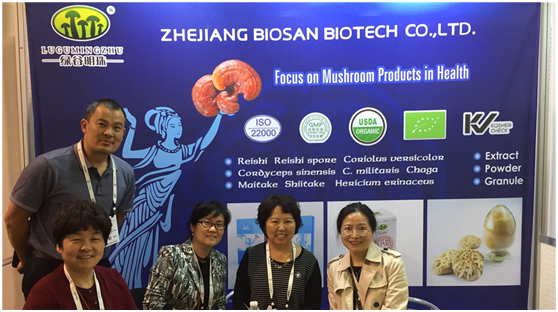 Prof. Li Yuexin, the Chairman of Chinese Society of Nutrition visited our booth in 2017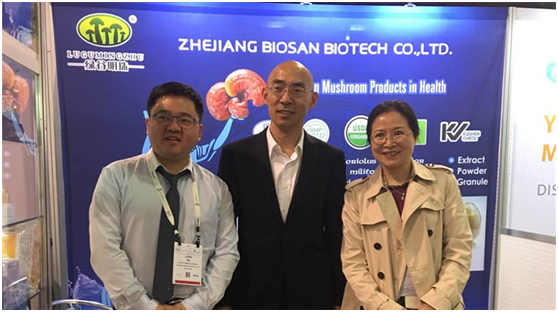 Mr. Liu Haiyan, the Commercial counselor of the Chinese Consulate General in Los Angeles visited our booth 2017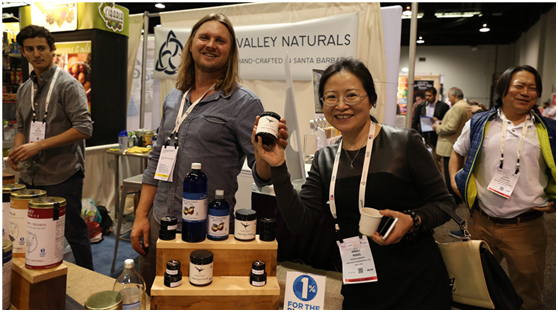 Our American cooperation partner visited our booth 2016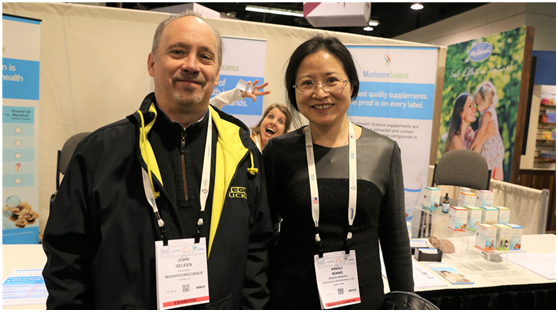 Our American cooperation partner attended Biofach 2016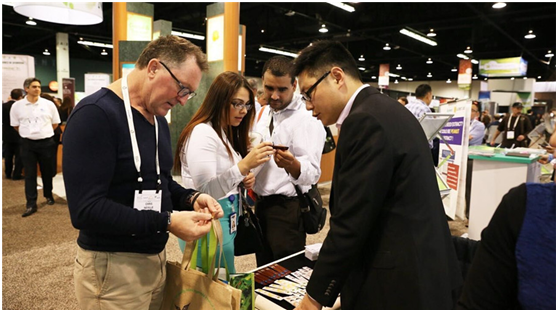 Natural Products Expo West Scene 2016
Related News
undefined
---