Quality Mushroom Showed in CPhI China 2017
---
On June 20-22, 2017, the 17th CPhI China was held at the Shanghai New International Expo Center. Quality Mushroom participated in the industry event for a third consecutive year, and we showed the organic mushroom powders, extract and granules as well as Reishi wall-broken spore powder, Reishi toothpaste and other products in the natural extract hall.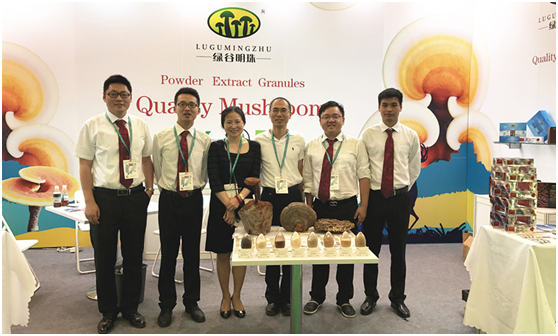 Our mushroom products won the favor of many participants, and our simple and eye-catching booth also attracted the audience and the media reporter to stop and appreciation from time to time during the Expo. Nearly 100 domestic and foreign customers visited our booth and exchanged with us in three days exhibition. Customers are quite positive about our company's professional knowledge and careful attitude, and got more confidence to our product's quality after understanding that our company's mushroom materials were from our own cultivation bases with the certification of USDA organic, EU organic and Kosher etc.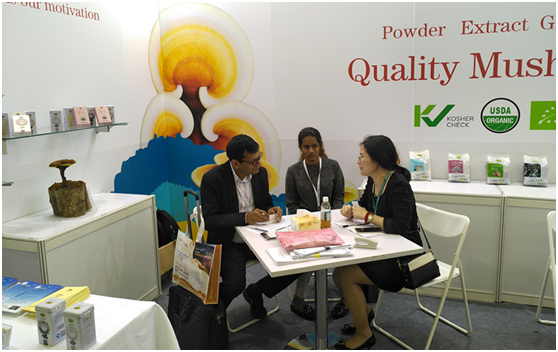 Our company was also invited to participate in the 2017 Chinese nutrition and health industry awards dinner, and won the "2017 annual Yangtze River Delta nutrition and health care industry technology innovation award." The award was selected by the Yangtze River Delta nutrition and health industry alliance joint with Yangtze River Delta provinces' industry associationthrough the qualification examination and expert review. This year three companies won the award.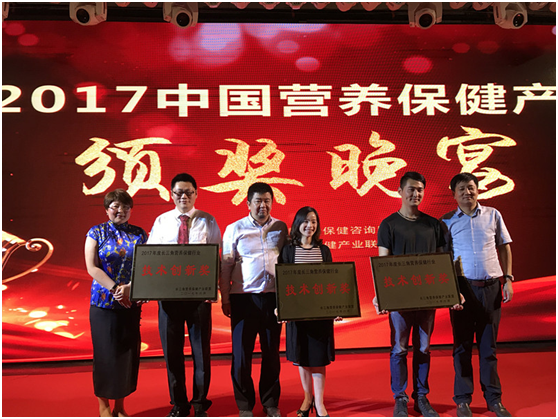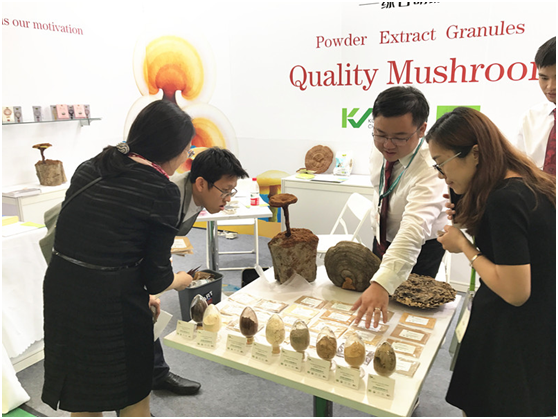 Quality Mushroom took innovation as the driving force, has undertaken a number of national and provincial and municipal science and technology projects, achieved 6 Chinese invention patents, lead the drafting of 2 industry standards of mushroom products. In the mushroom health products, our company has applied the innovative membrane separation technology, microcapsules Technology, enzyme engineering technology and low-temperature physical breaking technology and other advanced technology.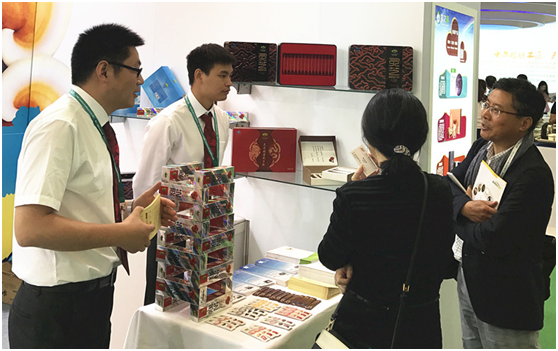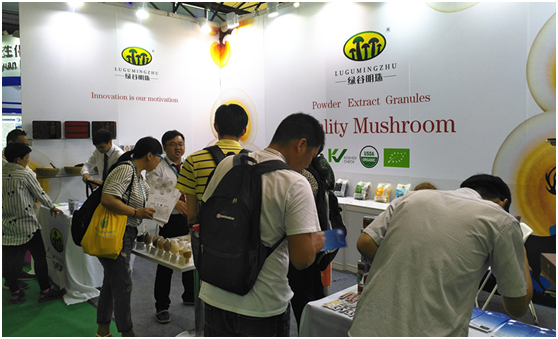 Related News
undefined
---