The European customers come for visit and exchange
---
On April 25th to 27th, we warmly welcome European customers from Germany and Switzerland to come to our company for a visit and exchange. During three days, they visited our organic mushroom base and deep processing factory of mushroom products, and discussed with us on the analysis and quality control technology of mushroom products.

On April 25th and 26th,the major leaders of our company accompanied the European customers to the organic mushroom base in Zhejiang Qingyuan, Organic ganoderma base in Zhejiang Longquan and deep processing factory in Zhejiang Lishui. They visited the key process such as strains culture, basswood cultivation, harvest and collection, biological extraction, membrane separation, spray drying, low temperature wall breaking, detection and analysis. They also asked about the production technology and management in detail. They are deeply impressed by our advanced production technology and standardized quality management, and took a lot of pictures and videos as their propaganda materials.

On April 27th,we had a meeting on analysis and quality control. We discussed on how to the reasonable analysis methods, the development of new products and the future cooperation. The main active ingredient in the edible mushroom is beta-glucan, this polysaccharide from edible mushroom is different from other sources both in the molecular structure and its function. The commonly used UV method can not know from the actual content of beta-glucan in the mushroom product if the product was adulterated with starch etc. We introduced our patented technology---"A near infrared spectroscopy method to detect adulteration of Ganoderma lucidum extract", which was developed by our own. And we also applied the enzyme kit method for the determination of edible mushroom active polysaccharide (beta-glucan) content, which was approved by the US FDA. We compared our method with the UV method,and analyzed the differences of the active components of Polysaccharides from different sources. The customers highly appreciated our testing method and recognized our mushroom products with the high content of active ingredients. Customers believed that the application of the products of our company would further guide the consumers at home and abroad to realize the real effect of edible mushroom products and play an important role in improving people's health.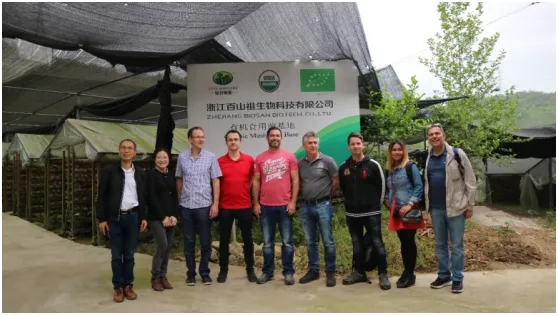 Visit organic mushroom base in Zhejiang Qingyuan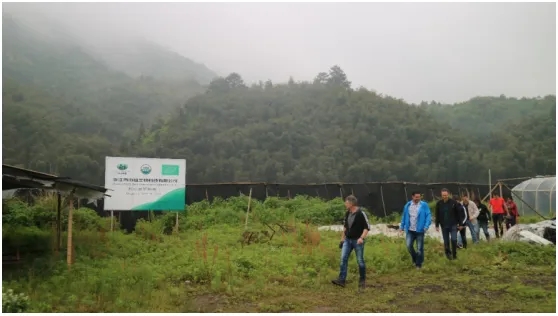 Visiting the organic Ganoderma lucidum base in Zhejiang Longquan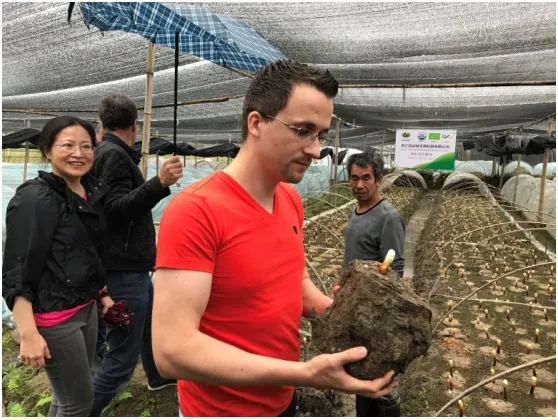 Visit the new Reishi seedings growing on the basswood
Communication on the new seedling of Reishi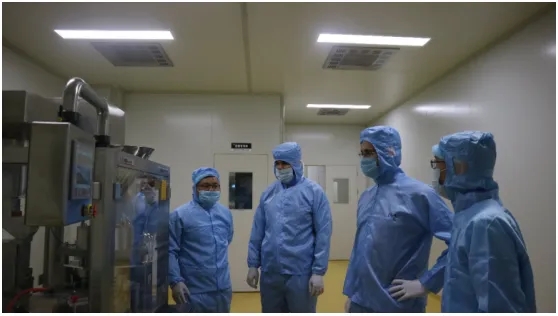 Visiting the GMP workshop
Visit the purified water preparation system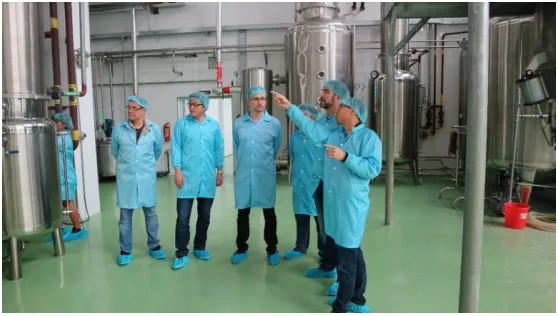 Visiting the biological extraction workshop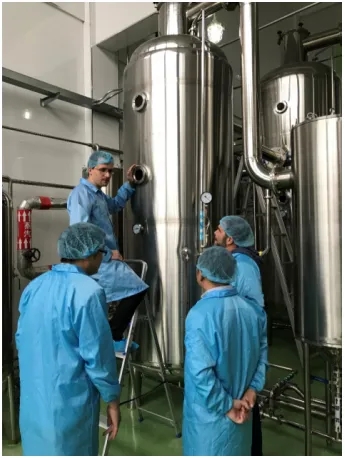 Observing the extract from the concentrated tower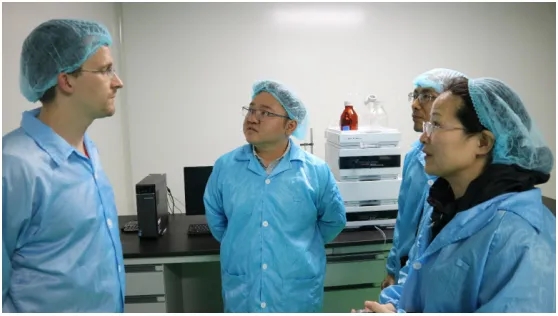 Visit the HPLC fingerprint laboratory​​​​​​​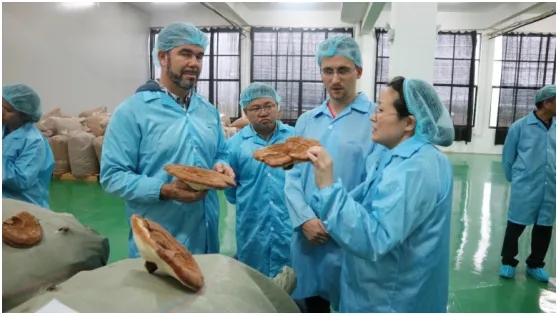 Visit the raw material warehouse​​​​​​​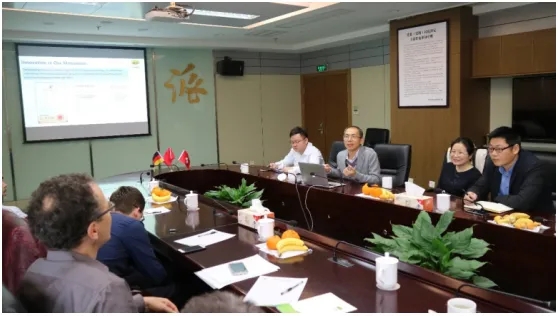 The presentation on our company and quality control​​​​​​​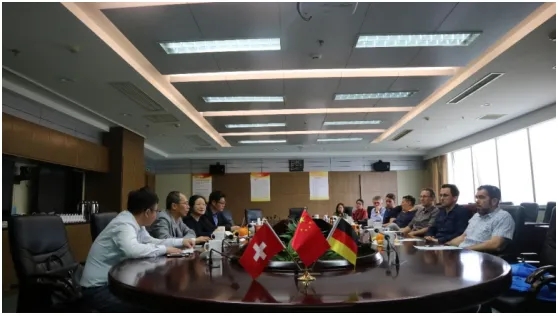 The discussion & exchange on analysis and quality control​​​​​​​
Related News
undefined
---