European Customer Feels More Confident In Our Products
---
From Apr. 18 to 22, our European customers came to visit our company. They visited our new factory for mushroom process and Our organic mushroom farm in LongQuan and Qing Yuan, and discussed with us more details about process technology. Our President Wang Xingli and major engineers took them to observation. It is the first time they visited our new factory.

Our European customer firstly visited our mushroom processing factory in Lishui National Economic and Technological Development Zone. They entered into our GMP workshop, QS workshop, extraction workshop, R&D analysis laboratory, and observed the whole process of Reishi extract, and talked with our workers and engineers. Our customer highly admired our advanced process technology and good quality control.Then, they came to visit our organic reishi, organic maitake and organic shiitake planting bases in Long Quan and Qing Yuan for the next three days. Our mushroom farm won the high praise by the customers, especially after visiting the organic maitake planting base, they said they had never seen such beautiful mushrooms before.

During the five days' visit, our customer was very impressed with our team. They think we do a very reasonable, rigorous and professional job no matter in production or quality control. Our customers also understood whywe can keep the product quality always high, because we had the standard quality control, advanced technology and professional team. Meanwhile, they are more confident in expanding European market with our high quality product.Both of us think the future cooperation and business contacts will be more efficient and frequent.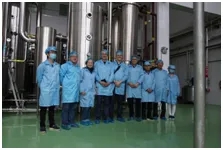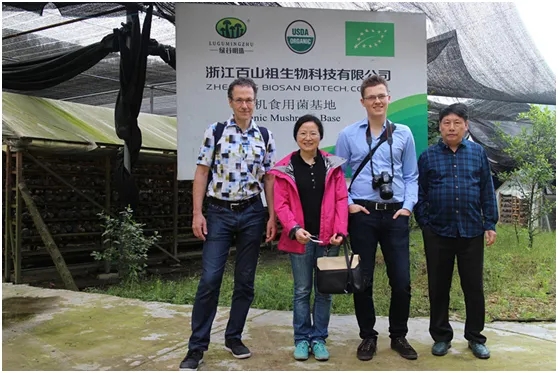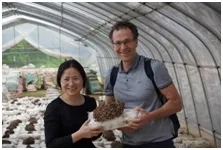 It is worth mentioning that, our customers had a gastrointestinal discomfort during this tour. They felt better after trying our hericiumerinaceus functional drink, and showed their intention to popularize this product to European market.
Related News
undefined
---