Medical Expert Team of Lishui City Hospital visited Biosan
---
The Medical Expert Team of Lishui City Hospital visited Biosan
On December 30, 2021, the president and department heads of the Second People's Hospital of Lishui came to Biosan for research and guidance and were warmly received by our senior management team.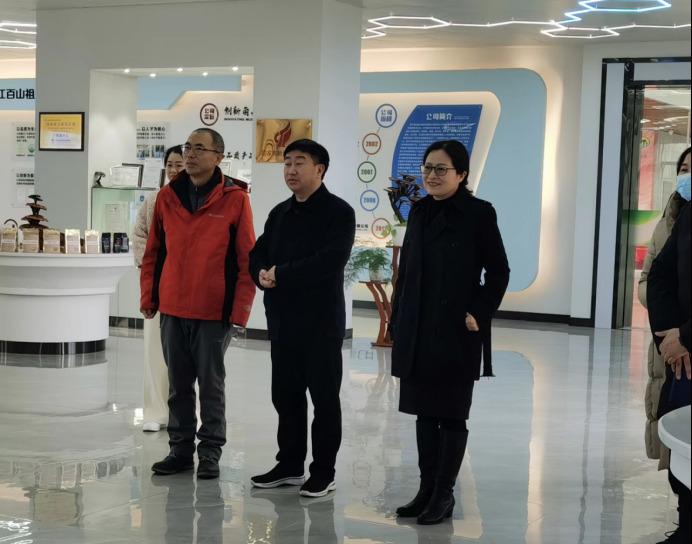 Dr Qiu Hongwei, Biosan's professional researcher, gave a detailed introduction of the company's mushroom product development and clinical application in the areas of immune nutrition, gastrointestinal nutrition, bone nutrition and sports nutrition at the company's exhibition hall.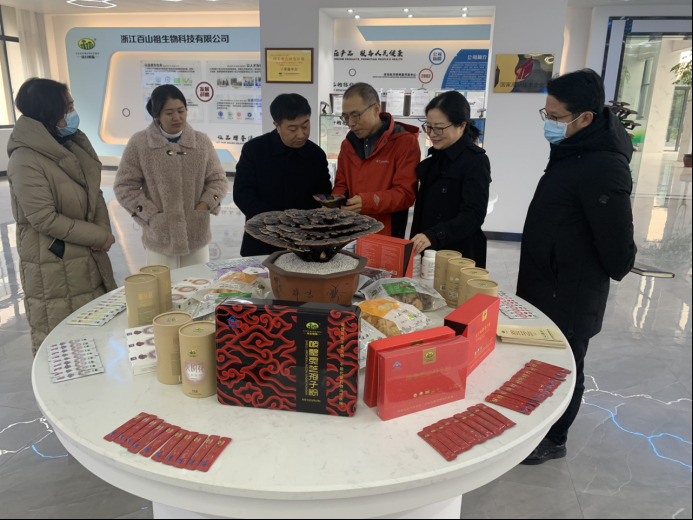 The team from the hospital visited Biosan's production workshop and learned about the whole producing process of Biosan's mushroom products from raw materials to end products. During the tour of the production plant, Dr Qiu introduced the company's strict product quality management system and the core technology of product deep processing.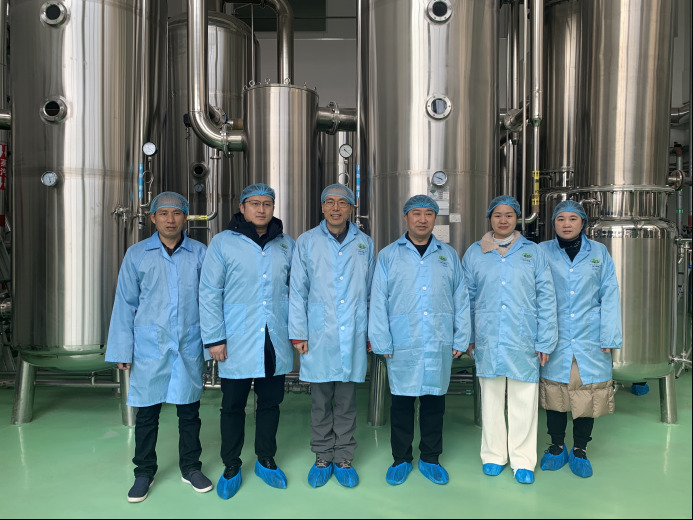 Mr Wu Shaochang, the president of the Second People's Hospital of Lishui, introduced the clinical research advantages of the hospital in the fields of geriatrics and brain science and spoke highly of the functional foods developed by Biosan that help enhance immunity, improve sleep, regulate the stomach and intestines and improve bone density. He also expressed the expectation of both sides to carry out clinical cooperation research.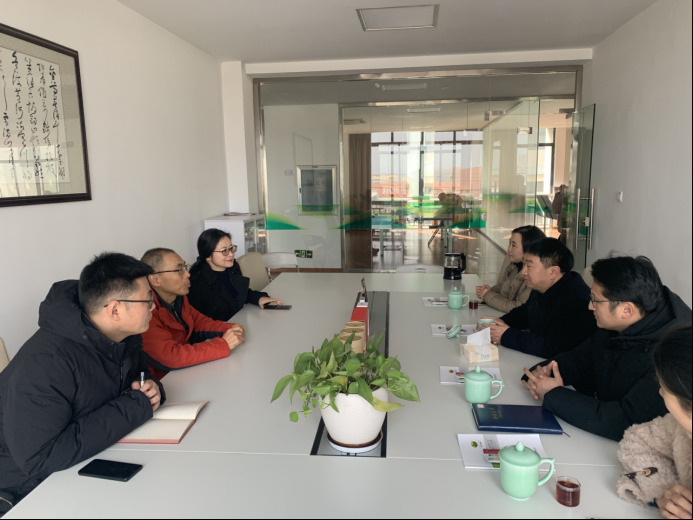 Dr Qiu briefly introduced Biosan's previous clinical cooperation research projects with several other authoritative hospitals in China in the fields of oncology, insomnia, myasthenia gravis and diabetes, and expressed the expectation to reach mutual cooperation on behalf of the company.
In the future, Biosan is willing to cooperate with the Second People's Hospital of Lishui to further develop mushroom products in the fields of gastrointestinal, cognitive and motor rehabilitation for the elderly.
Related News
undefined
---