Academician Li Yu visited to Our Company
---
On Aug 12th,2015, Li Yu, the Academician of CAE, the Vice Chairman of China Edible Fungus Association, the former Headmaster of Jilin Agricultural University paid a special visit to our company during he attended the first Chinese Lingzhi Conference in Longquan County.

Academician Li Yu visited our GMP workshop, QS workshop, mushroom extract production line, membrane separationworkshop, ultrafine grinding workshop, laboratory, warehouse and so on. He inquired the production techniques and development situation in detail, and communicated with our President Wang Xingli and General Manager QiuHongwei cordially. Academician Li spoke highly of the workshops which constructed according to the high quality standard and the development of production.He praised us usingadvanced membrane separation technology into edible mushroom deep processing.For the situation of the similarity of production and numerous of small enterprises in the edible mushroom market, Academician Li hoped that we should make full use of experts' supports and advanced technology, make high quality and high technology products, increase the market development dynamics and become the technical-leading enterprise in the field of edible fungus of our country.

Academician Li makes outstanding contribution to edible mushroom at home and abroad. He cultivated 39 kinds of new mushrooms, innovated and improved some mushroom artificial techniques and established the Journal of Fungal Research. Academician Li is the director of the science and technology board of our company and he provided many valuable advises to us. Our staffs were encouraged under his guidance and gain the determination and confidence to make our company larger and more powerful.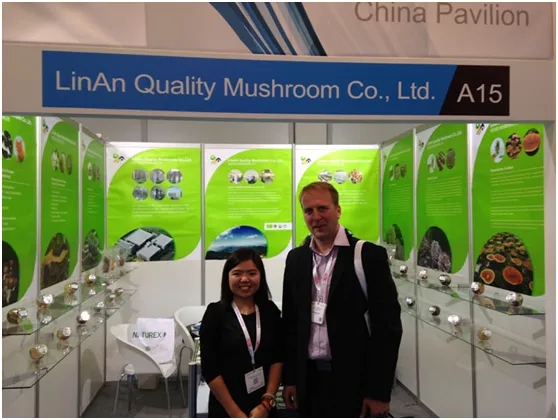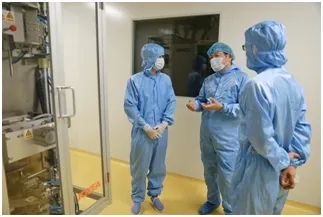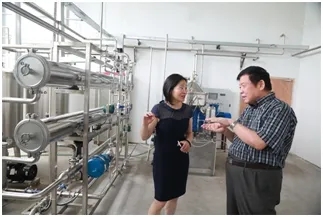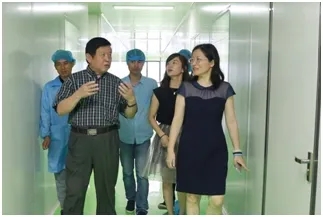 Related News
undefined
---